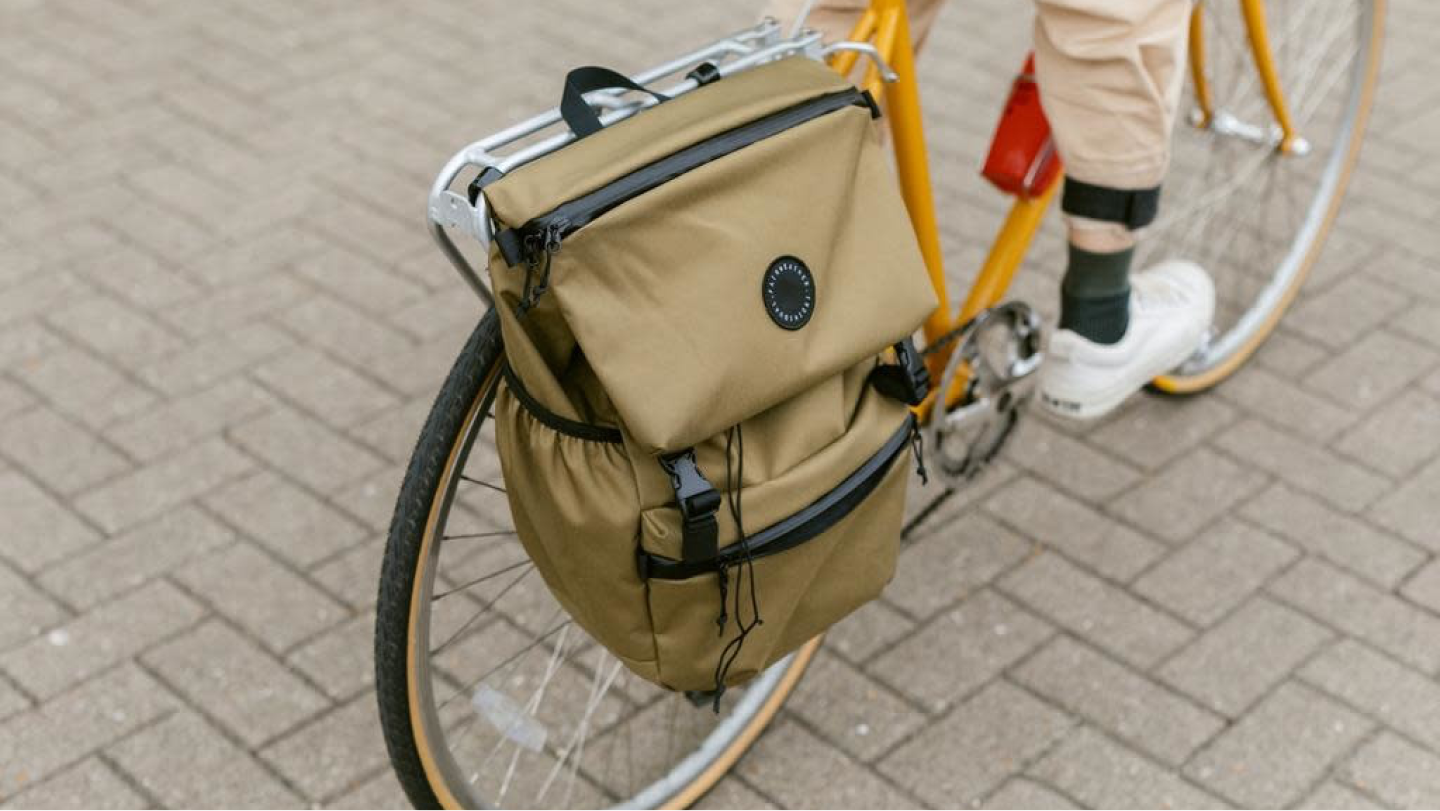 The Cycle to Work scheme allows you to save up to 42%* on a bike and accessories for commuting to work. Signing up is easy: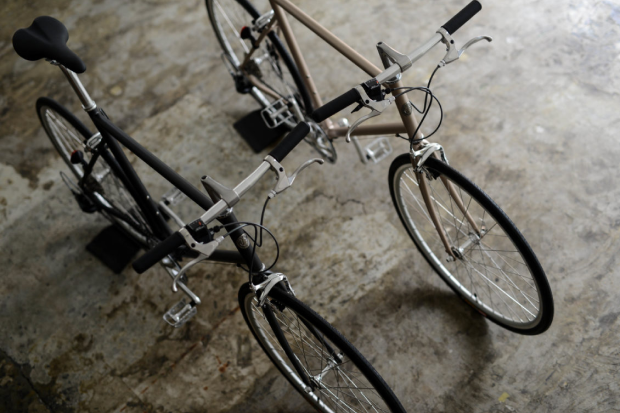 Choose
Choose your bike and accessories at one of our London stores or online

Quote
Request tokyobike to provide a quote for your employer to approve / pay

Voucher
Voucher or payment to confirm your order

Collect
Collect your new tokyobike!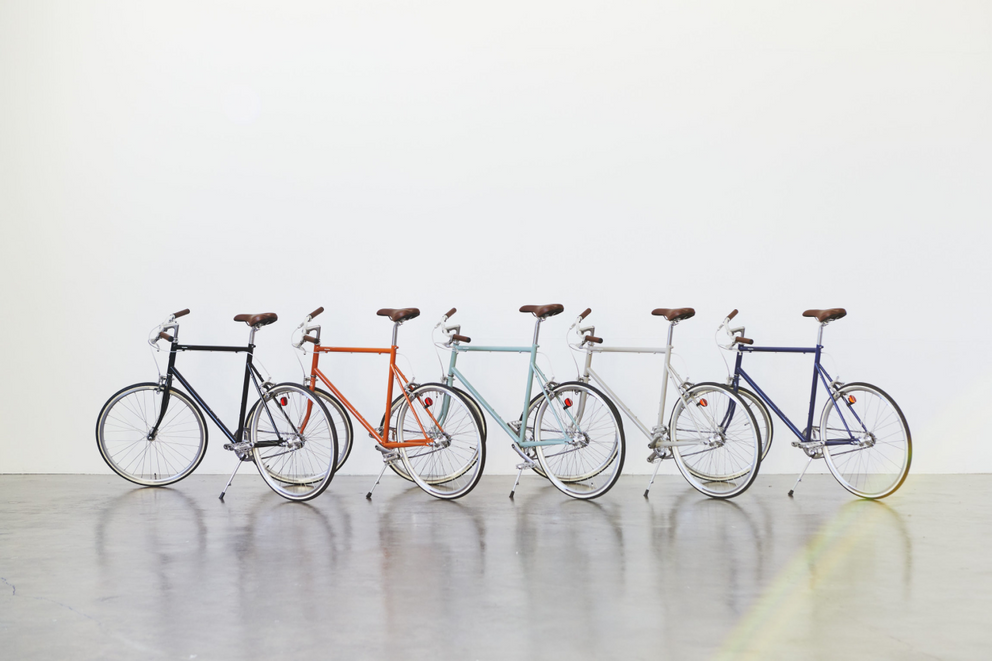 The savings are achieved through a salary sacrifice arrangement (typically lasting 12 months) and vary based on your rate of income tax. Essentially, the money you pay monthly towards the bike comes out of your gross salary i.e you would have paid tax on that income had it not gone towards the bike.

At the end of the salary sacrifice period, ownership of the bike can be officially transferred to you from the company for a small fee, or you can continue to use it with no further payments.
You can purchase a bike through the scheme directly from tokyobike or through many of the third party providers like cyclescheme.co.uk or Green Commute Initiative. You can also use other bike store schemes like Evans or Halfords.

Visit our store or email us sales@tokyobike.co.uk for a quote to give to your employer