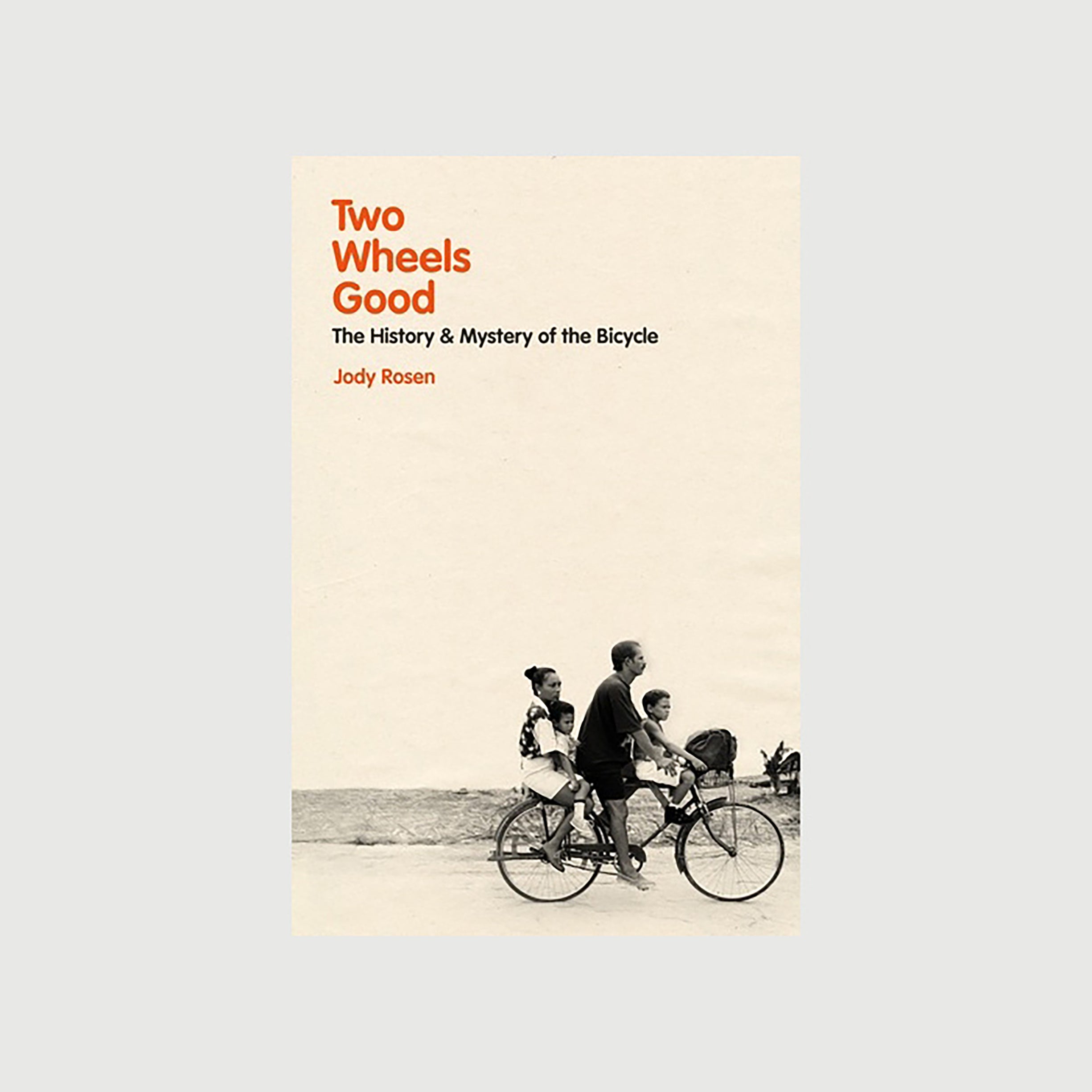 A love letter to the bicycle.
The bicycle is a vestige of the Victorian era, seemingly out of pace with our age of smartphones and ridesharing apps and driverless cars. Yet across the world, more people travel by bicycle than by any other form of transportation. Almost anyone can learn to ride a bike - and nearly everyone does.

Two Wheels Good written by Jody Rosen examines the bicycle's past and peers into its future, challenging myths and clichés, while uncovering cycling's connection to colonial conquest and the gentrification of cities. A panoramic revisionist portrait of the nineteenth-century invention that is transforming the twenty-first-century world.
Hardback book : 416 pages
ISBN: 978-1847923073
Dimensions: 163 w x 242 h x 37 d mm
Weight: 626g