Carradice
Carradice bicycle bags have been designed and made in Nelson, England since 1932 and still to this day, each bag is initialled by the maker at the factory.
The Carradice Kendal is a classic pannier design that's durable, waterproof and good value.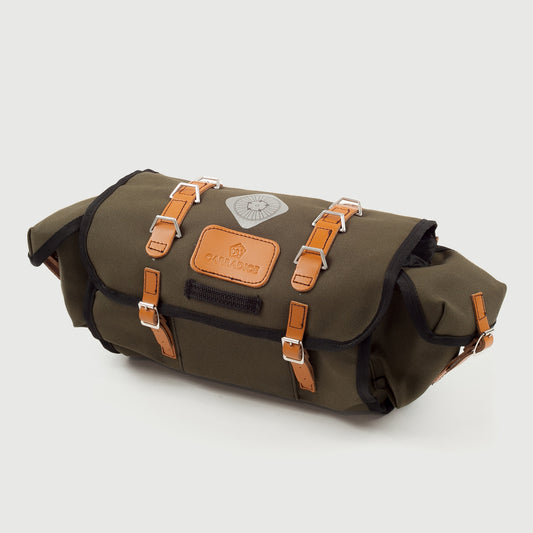 Perfect for your daily commute or bike tour, the best-selling Originals Barley Saddlebag from Carradice is made from waterproof, waxed Cotton Duck.
The Carradice Bagman Quick Release Support attaches to most saddles supporting the saddlebags vertically and reducing swing.