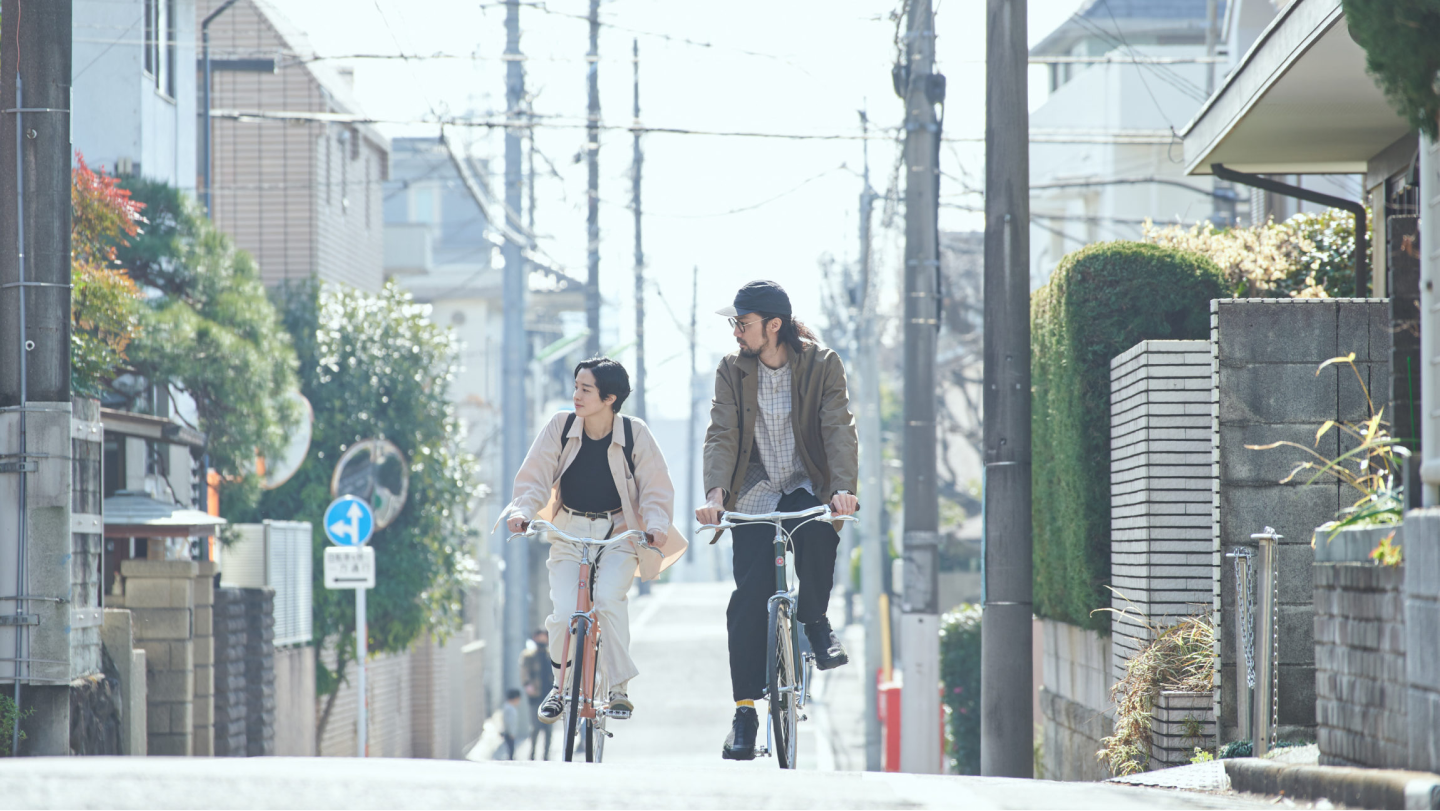 tokyobike was born in Tokyo and the concept began with the name. If the mountain bike was for the mountains so tokyobike was for Tokyo.
The company was founded in the old Tokyo suburb of Yanaka in 2002. At the time it was mainly road bikes or 'mama-charis' on the streets, with travel in the city centre dominated by cars or trains and very much from A to B.
With a bicycle though, everywhere is connected and you are free to use your senses to better appreciate the city. So tokyobike saw the potential for the bicycle to be reimagined and decided to make this 'experience' as a product, that could act as a catalyst to make small changes to everyday life.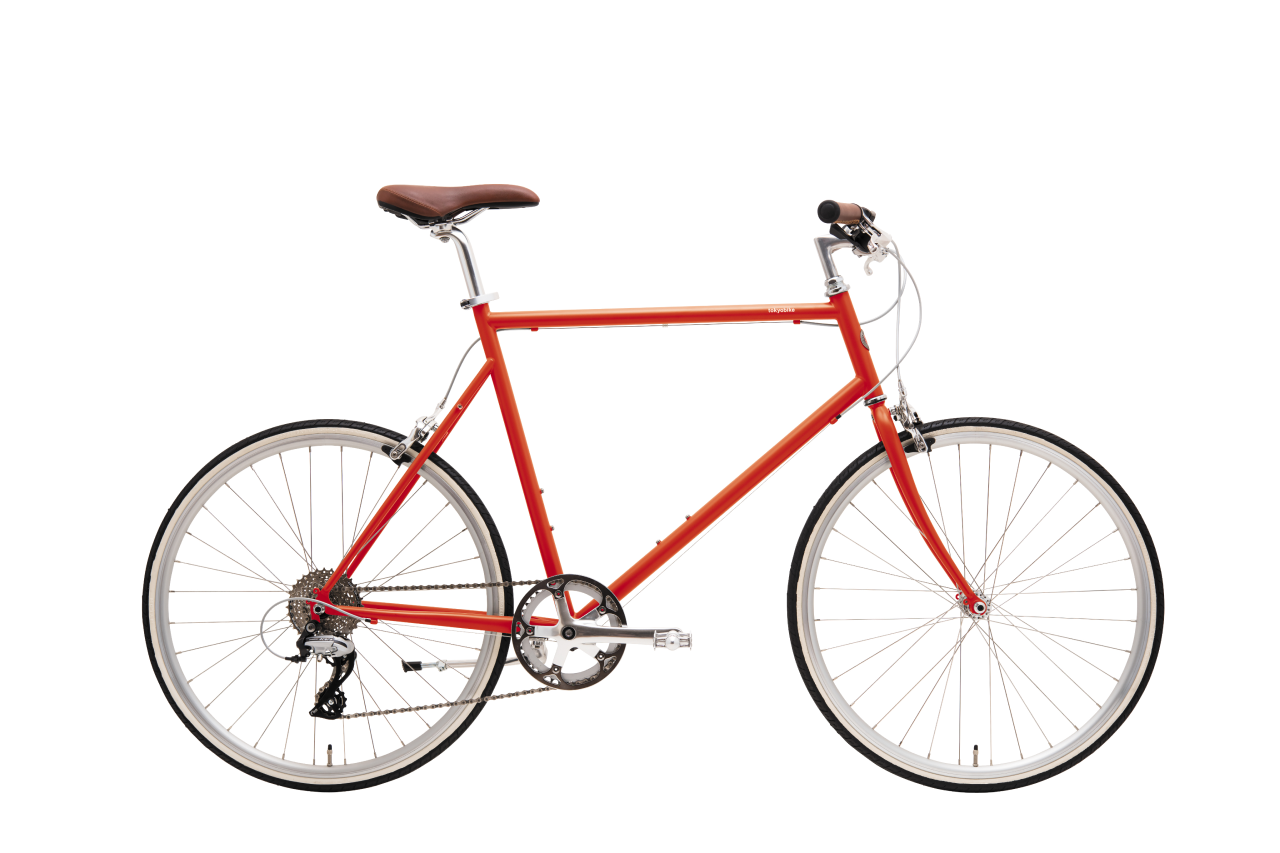 Design
Design of the frames is informed by their intended purpose with the geometry carefully calibrated to offer a responsive yet relaxed ride.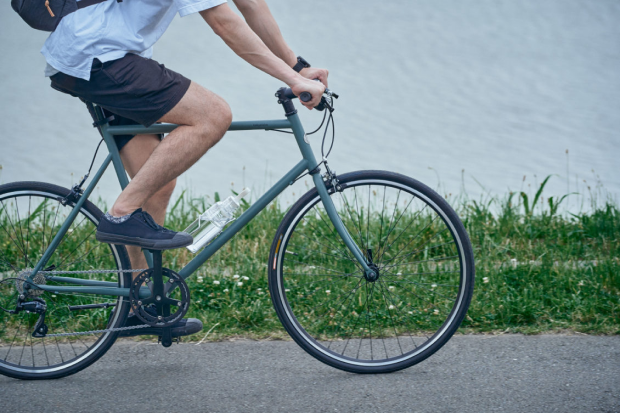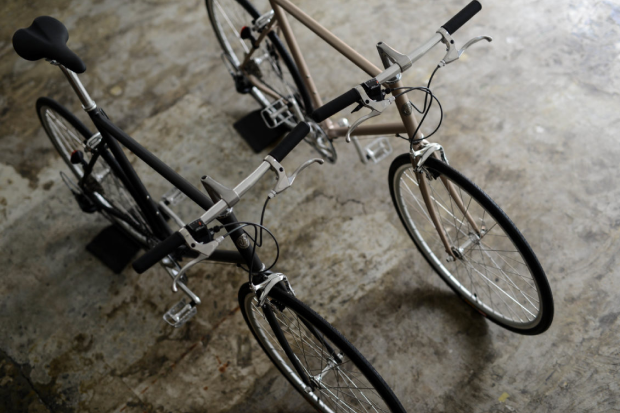 Material
The frames are made from lightweight chromolly steel which offers a good balance between strength, flexibility and longevity, perfectly suited to city riding.
Components
To recreate the lightness of a road bike and ease of riding in the city, smaller wheels, slim tyres and a flat bar were chosen. So even with the congested, 'stop start' nature of city cycling, pedalling was easy.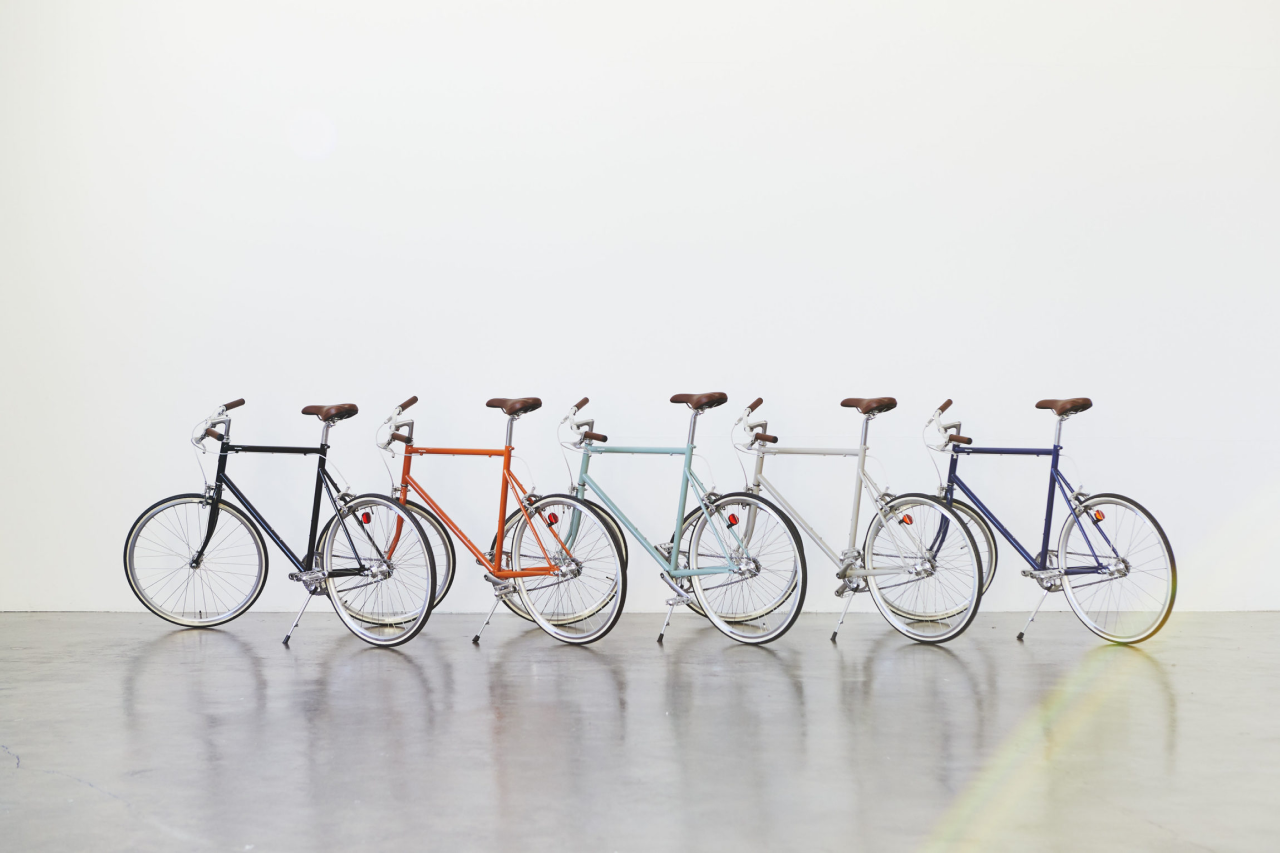 Simple and beautiful shape
Avoiding more fashionable materials like aluminium and carbon and removing any unnecessary components meant that tokyobike could emulate the simplified form and beauty of classic bikes from the past.
Original colour
The colours of the frames were chosen in much the same way as they would have been in the fashion or interiors industries with Inspiration taken from day to day life so they could be more a reflection of the owner's aesthetic
Sustainability
Sustainability is a guiding principle and a reason why tokyobike offer a lifetime warranty on frames and forks.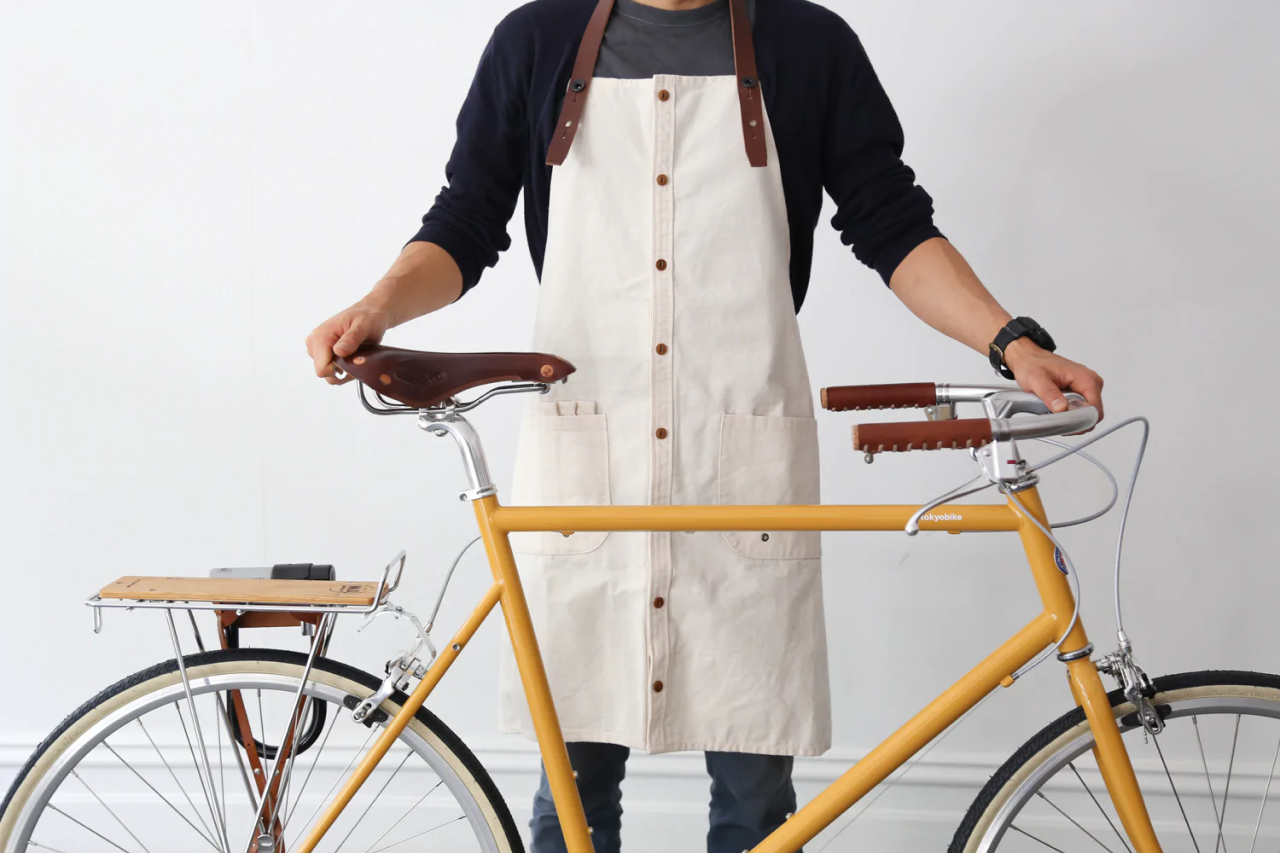 tokyobike firmly believes in the right to repair. The components specified on the bikes are standard across the industry which means they are not overly expensive and the bikes are serviceable whether in Tokyo or Toronto. With regular maintenance your tokyobike will last a lifetime.
Evolution
With stores in an ever growing number of cities, tokyobike hope to inspire more people to cycle.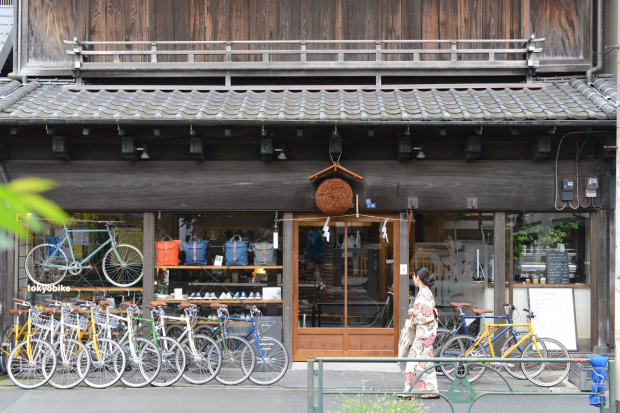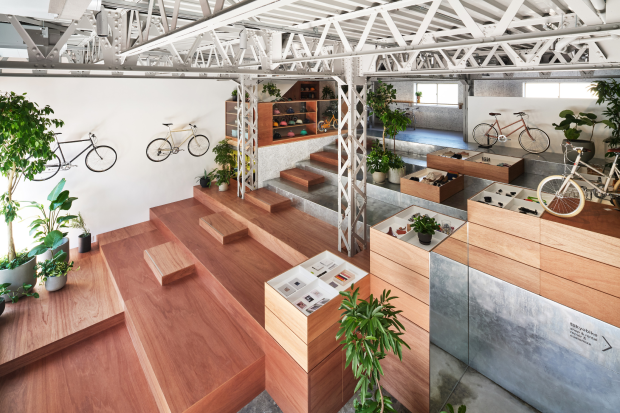 From humble beginnings in a quiet suburb of Tokyo to brand stores in creative neighbourhoods across the world, tokyobike have looked to make cycling more accessible and encourage more journeys by bike.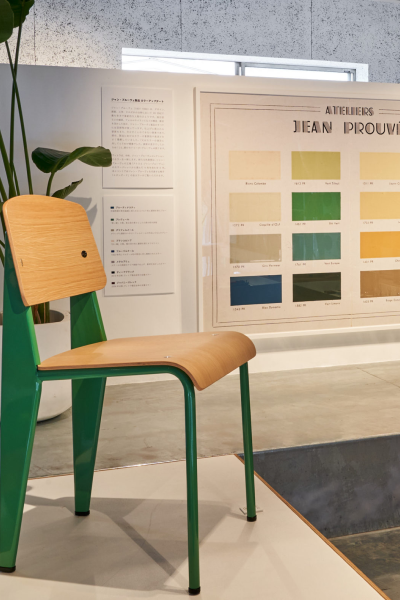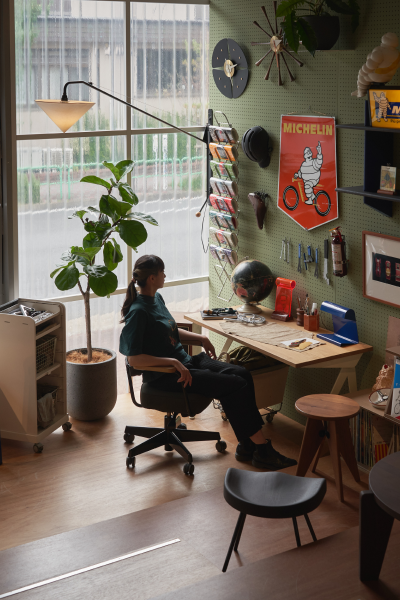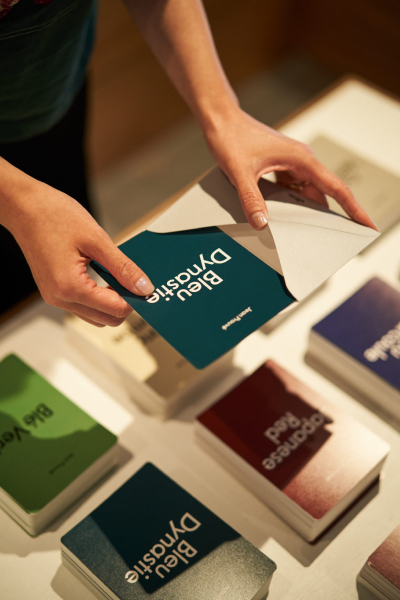 Along the way, we have worked with some of our favourite brands to launch new ideas or produce collaborative designs.