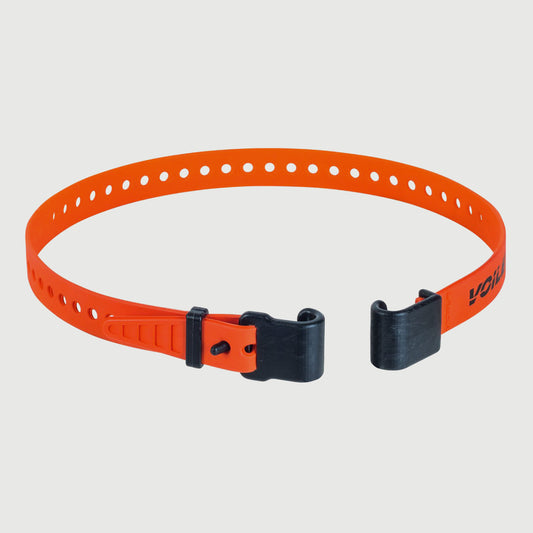 Made of tough stretch polyurethane the Voile Rack Strap is durable, compact, versatile and virtually impervious to heat, cold, moisture, and UV light.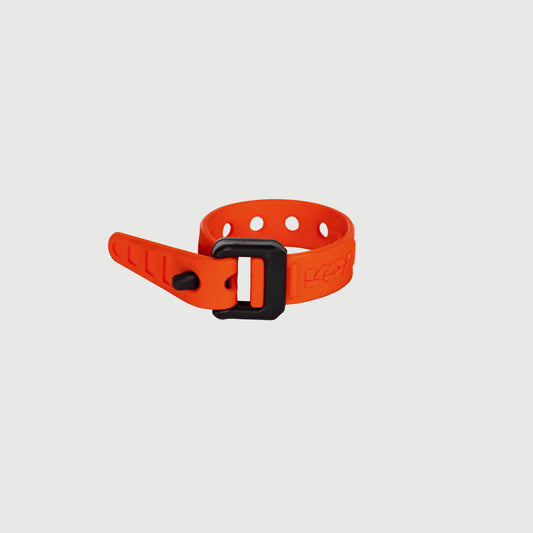 Half an inch wide, this micro version of the time tested tie-down offers the same versatility in an even smaller package.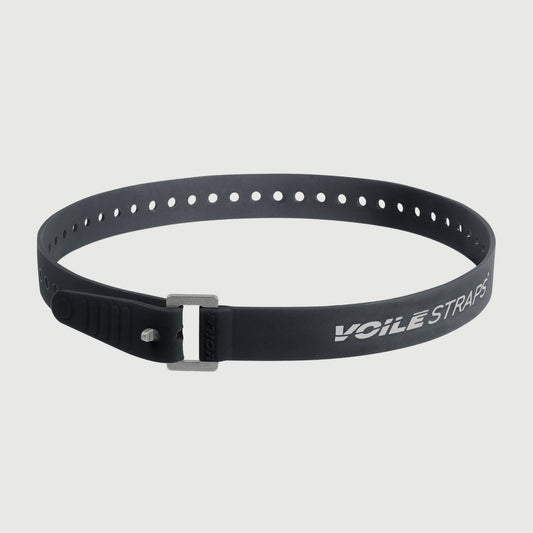 Versatile and extremely useful, in the outdoors, and everywhere in between: the longer, stronger Voile Strap is the definitive way to secure, bundle, and repair almost anything on the go.