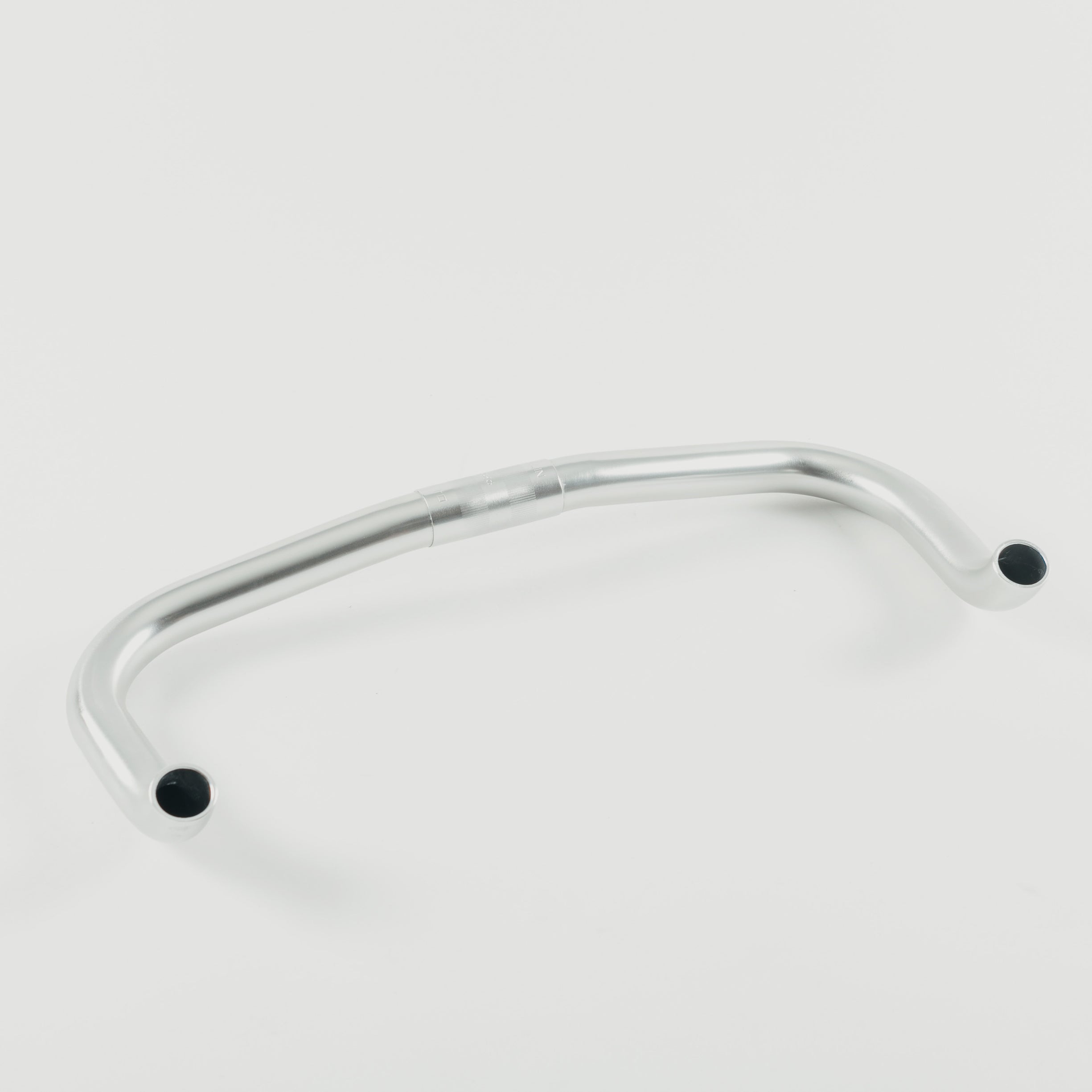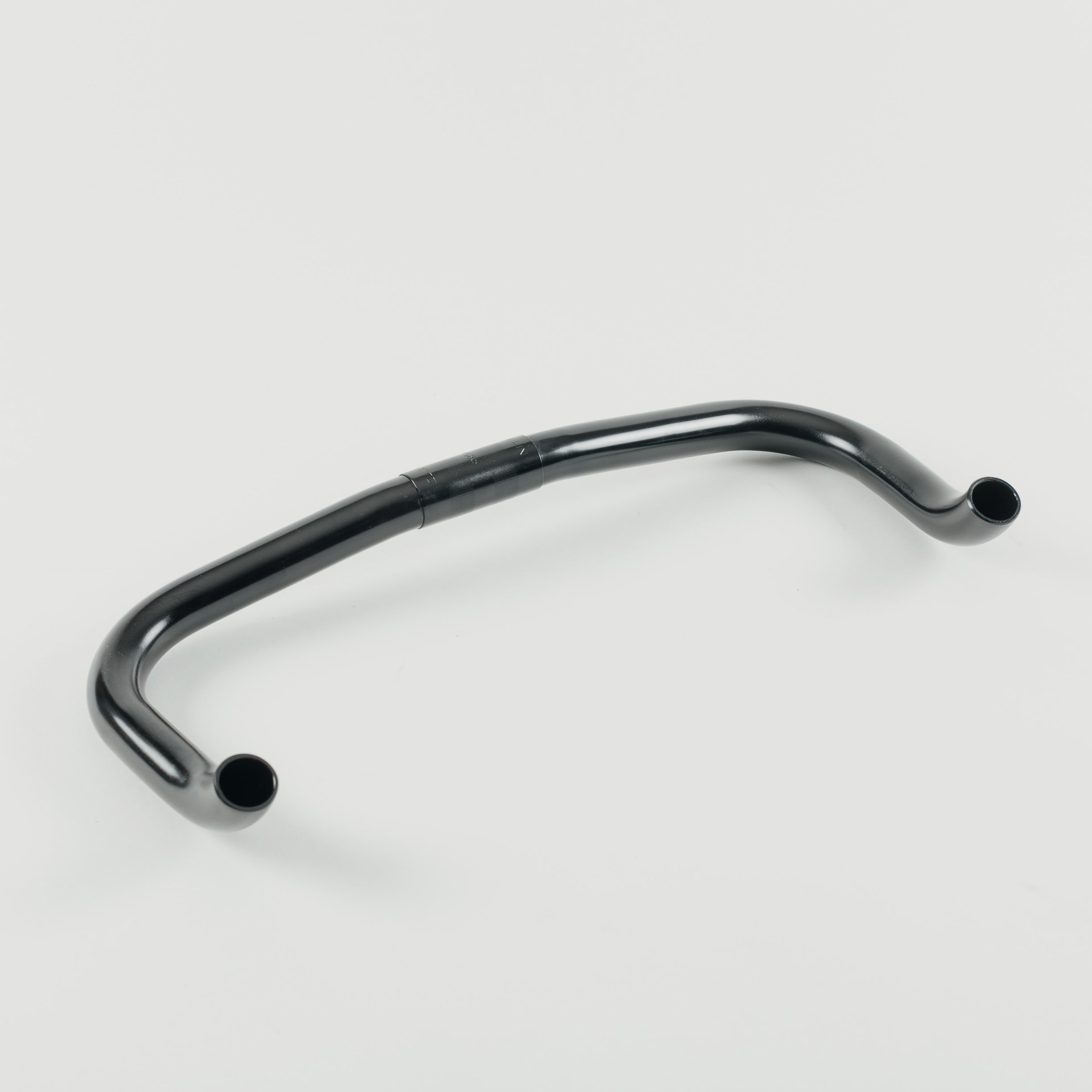 Nitto Bullhorn Handlebar RB001AA
Nitto Bullhorn Handlebar RB001AA
Bullhorn Handlebar RB001AA made by Nitto specially for Blue Lug. The slight bent-in bar-end shape gives you a more comfortable riding position.
Materials: Alloy
Diameter: 25.4mm (Stem) / 23.8mm (Grips)*
Width: 370mm (centre to centre)
Drop: 25mm

*tokyobike standard brake levers (22.2mm) will not fit with this handlebar.

Made in Japan

About the Brand
Nitto

Nitto is a Japanese company with a rich cycling heritage, known for crafting high-quality handlebars and stems. Their precision, diverse range of products, elegant designs, and compatibility with various bike setups make them a top choice for cyclists worldwide. With a history dating back to 1923, Nitto combines quality craftsmanship and reliability in their components, catering to both professional and recreational riders.