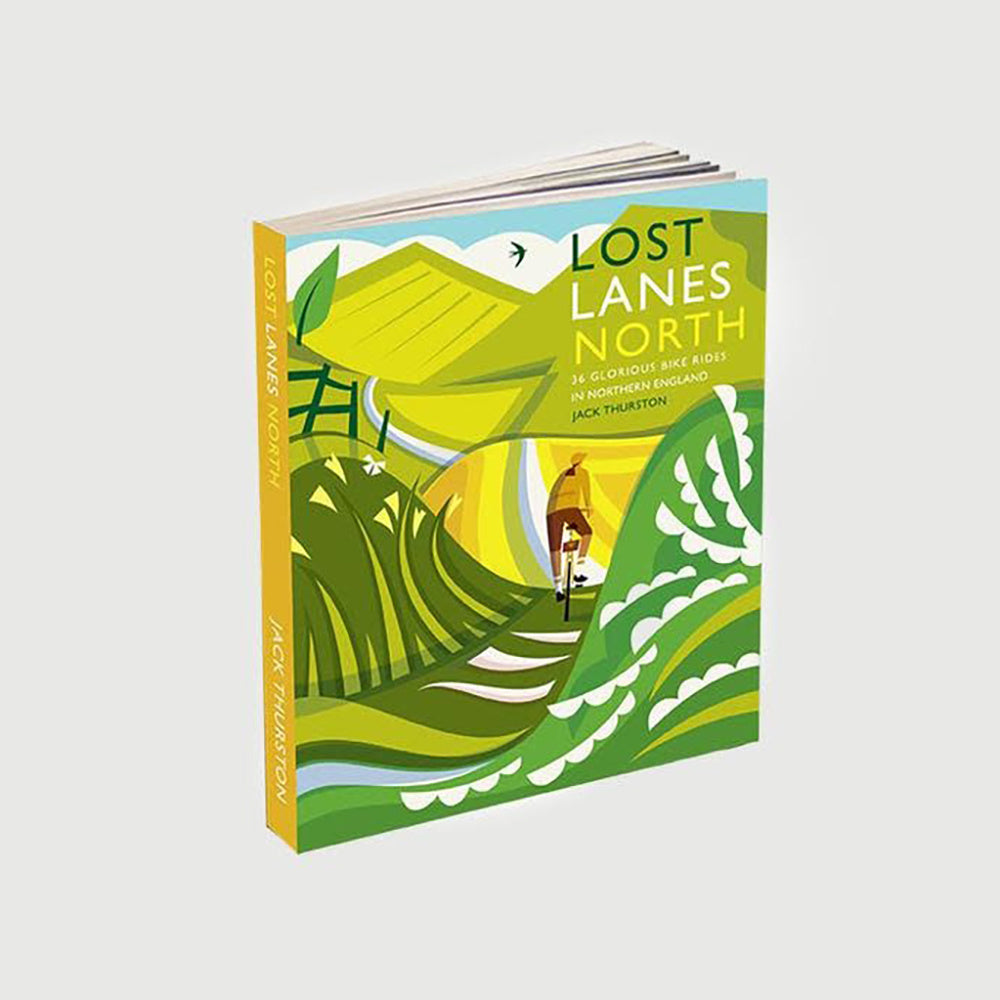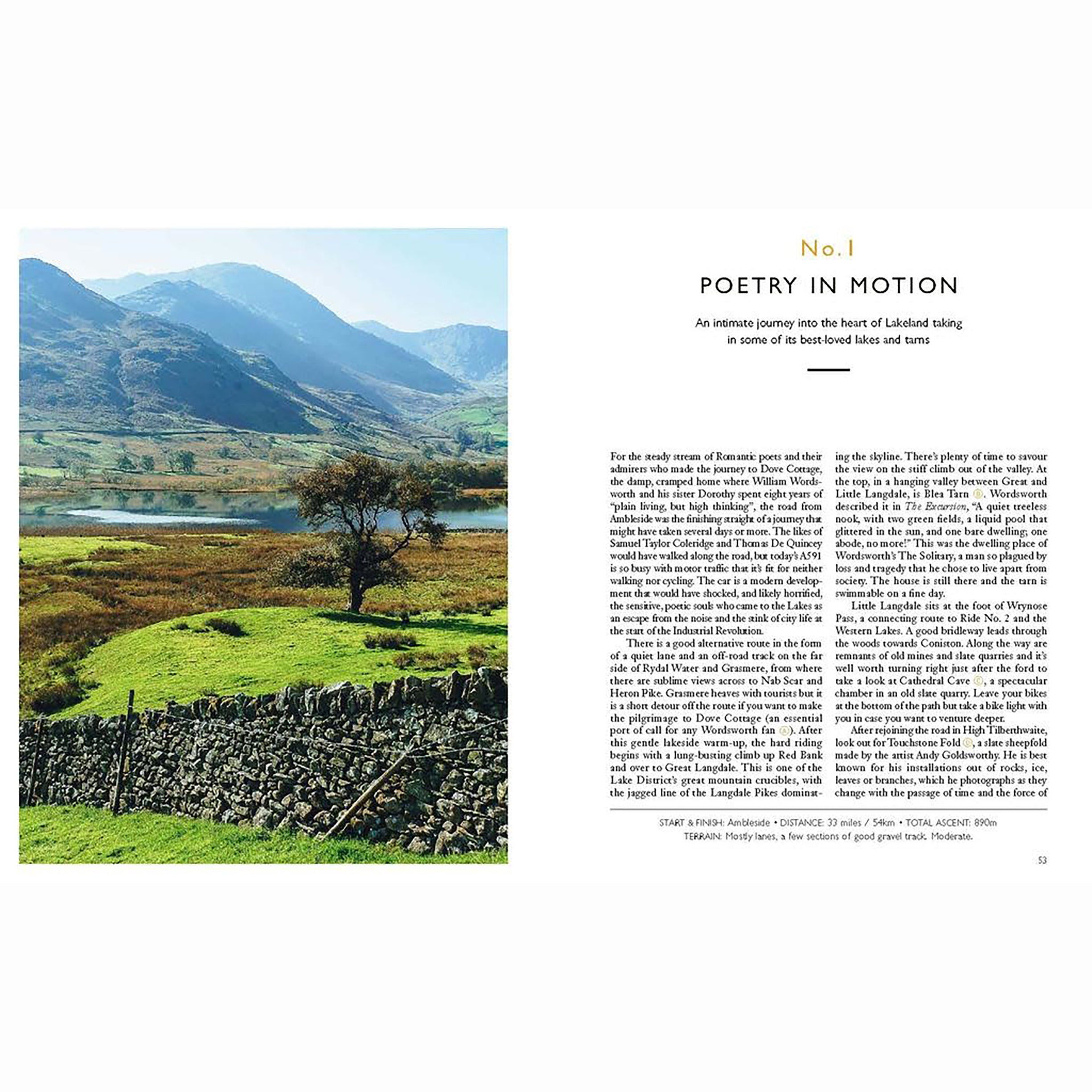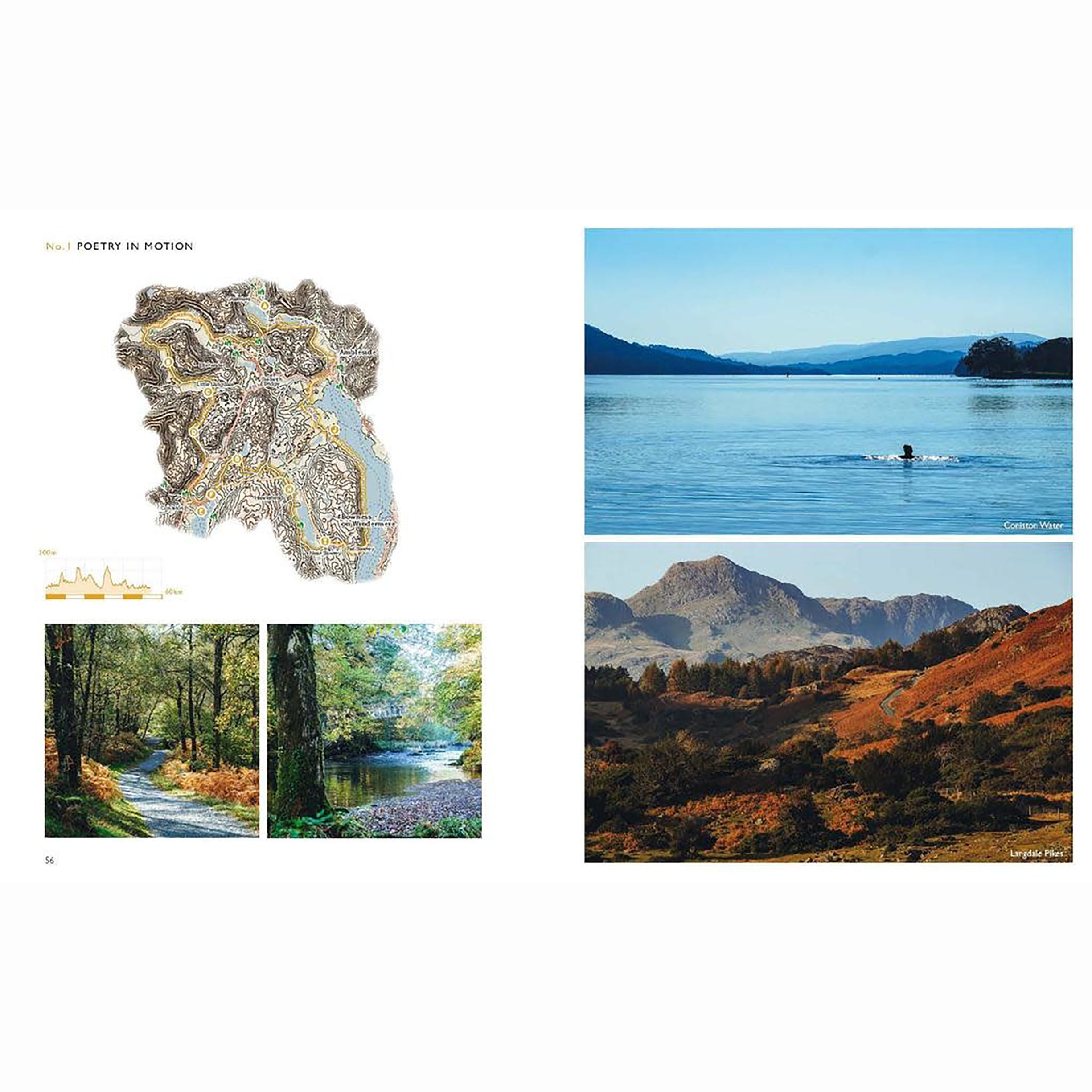 Lost Lanes North: 36 Glorious bike rides in Yorkshire, the Lake District, Northumberland and northern England by Jack Thurston.
A beautifully photographed guide to some of England's most iconic cycling country. Jack Thurston, best-selling author of the Lost Lanes series takes you on a freewheeling tour of the lost lanes and forgotten byways of Northern England – Yorkshire, Lake District, Pennines and Northumberland.
Ride sections of the legendary Tour de Yorkshire, discovering castles and forts.
Ride traffic free paths along the River Wharfe and Swale stopping for river swims and picnics in sun-dappled woodlands.
Climb to the windswept heights of the Yorkshire Dales and Pennines.
Discover car-free routes through the grand forests of Northumberland and Bowland.
This is the perfect gift for the armchair traveller and cycling adventurer. With downloadable GPX and route guides, and detailed maps. Rides graded from easy to challenging, with best pubs and tea stops, wild swims, finest viewpoints and accommodation too.
Paperback book: 256 pages
Publisher: wild things publishing ltd (20 May. 2020)
ISBN: 978-1910636213
Dimensions: 170 w x 15 d x 210 h mm
Weight: 635g