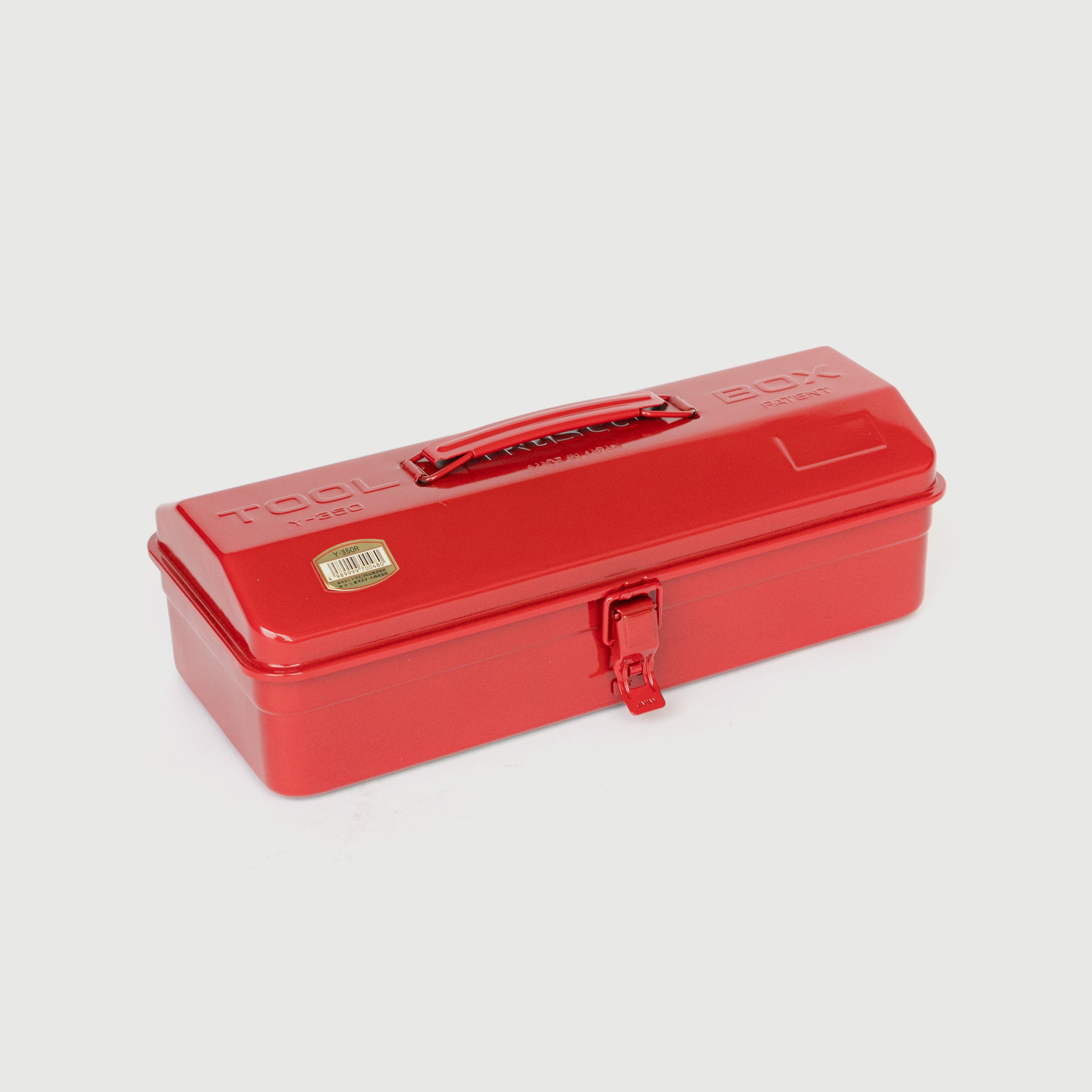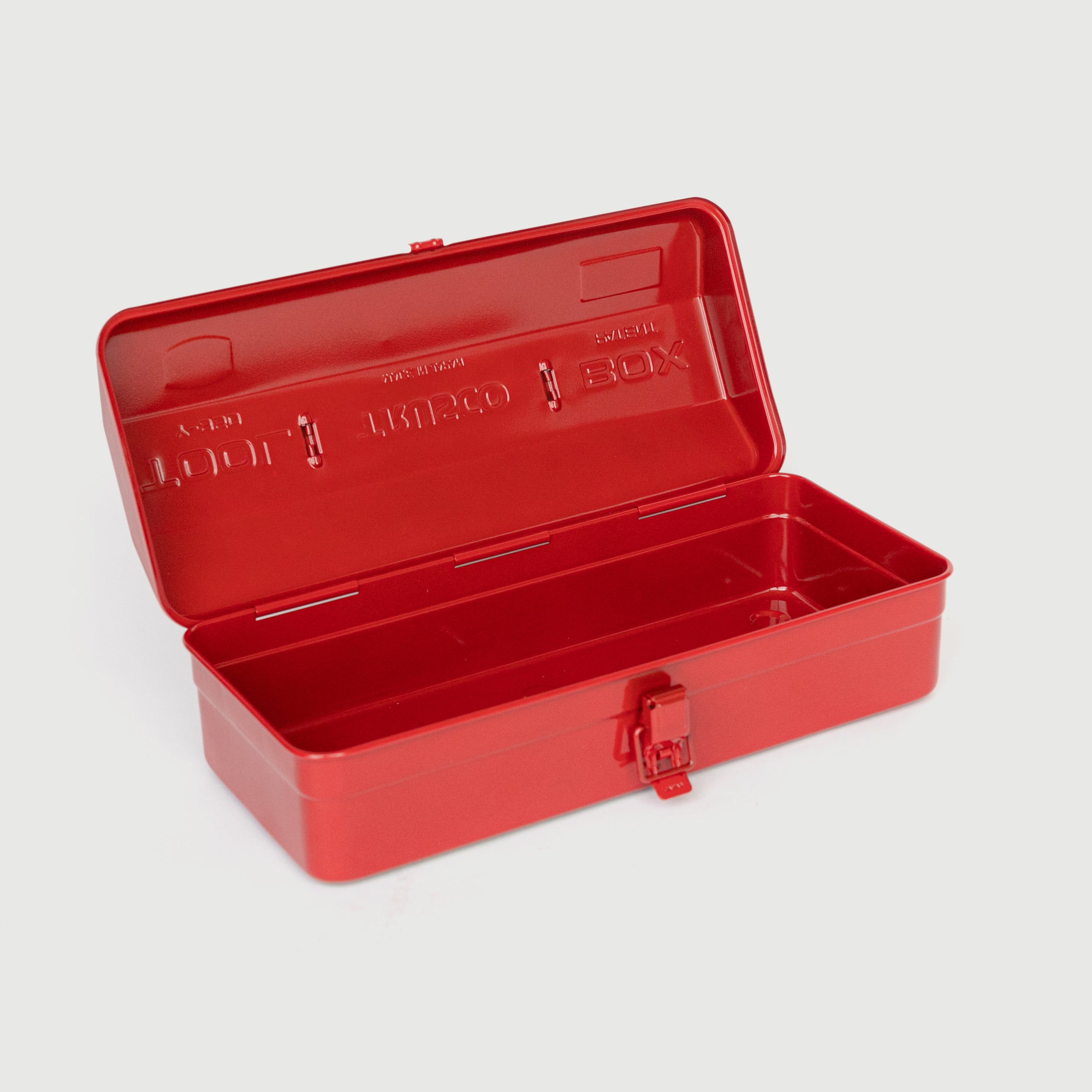 Hip Roof Tool Box Y-350 Red
Hip Roof Tool Box Y-350 Red
Ubiquitous in Japan, Trusco Tool Boxes are an essential kit for any tradesperson or aspiring amateur. Made from red painted steel and built to last, the Trusco Hip Roof Tool Box Y-350 features a 'barn roof' top to maximise its capacity.
Becoming staples in garages and tool sheds throughout Japan, the toolboxes were awarded the "Good Design Award" and "Long Life Design Award", developing a cult following amongst design enthusiasts for their simple and impeccable quality.
Materials: steel
Dimensions: 370 l x 160 w x 110 h mm
Weight: 1.14kg
Made in Japan
About the Brand
Trusco

The leading manufacturer of tool boxes in Japan, Trusco was established in 1959. Blending high quality materials with practical design, the tool boxes are made from pressed steel and finished with a durable paint coating.