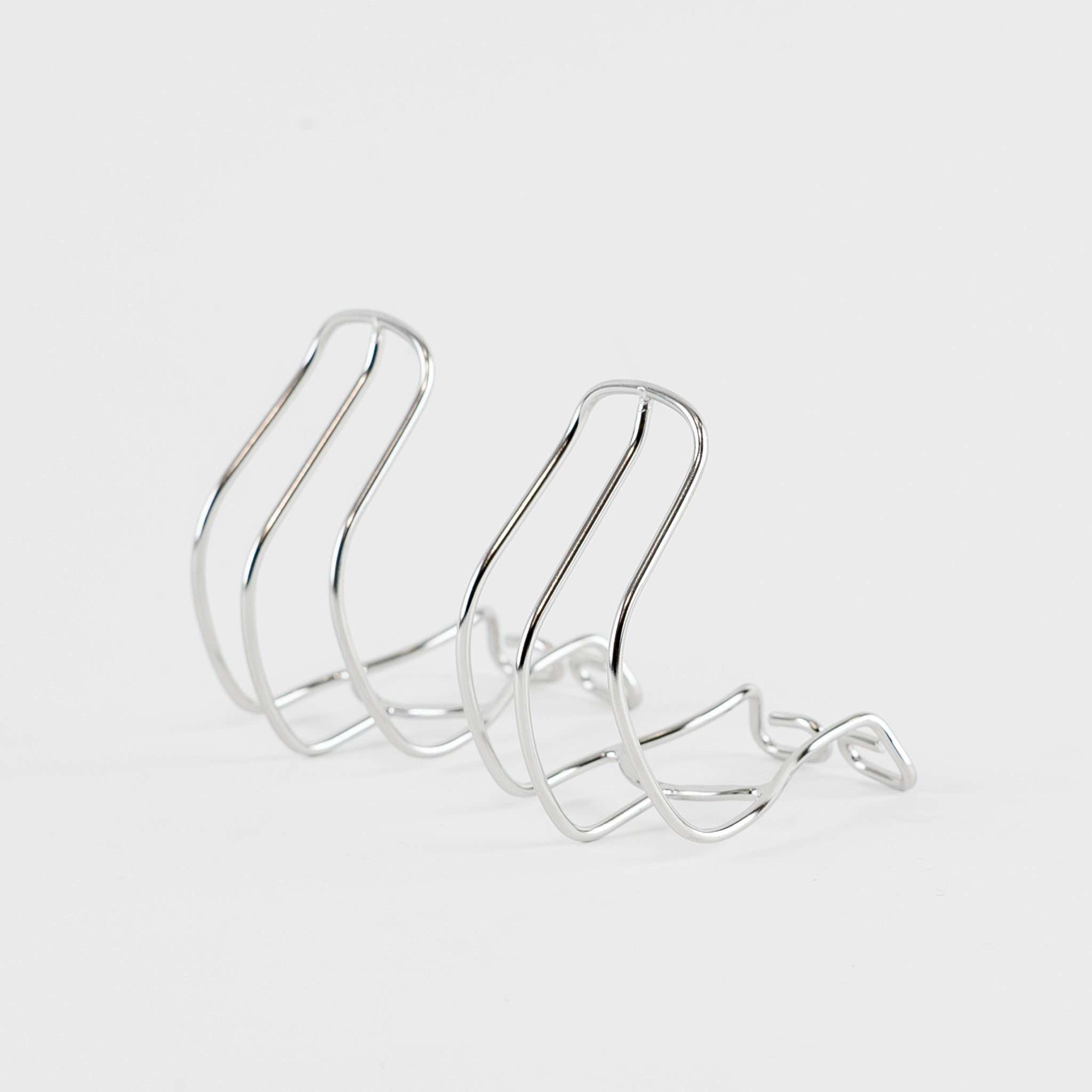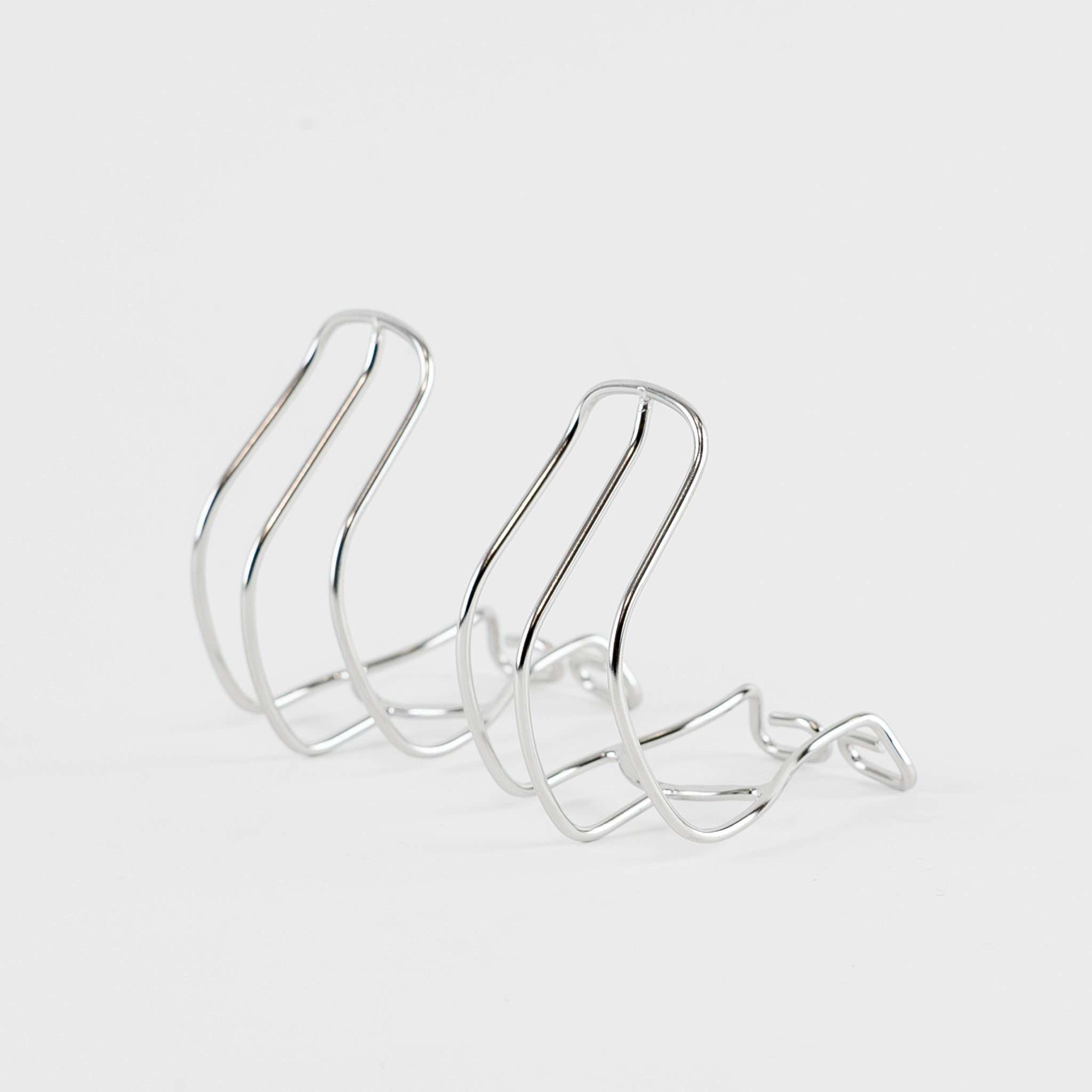 Made of stainless-steel wire, rust-free and easy to clean up, the Half Cage Clips have a rounded shape and no sharp edges, avoiding any toe damage of your shoes.
Available in Full (strap needed) and Half (no-strap needed).
MKS (Mikashima Industrial) has concentrated on bicycle products since 1946. Producing some of the best track pedals and the hardest wearing straps available, MKS produce a number of NJS stamped components, a sign of the utmost quality in Japanese accessories.

Made in Japan
About the Brand
MKS

With over 75 years of history, MKS is a renowned Japanese manufacturer specialising in top-quality bicycle pedals and toe clips. Their precision engineering and durable products have made them a global favourite among cyclists for enhancing performance and comfort.