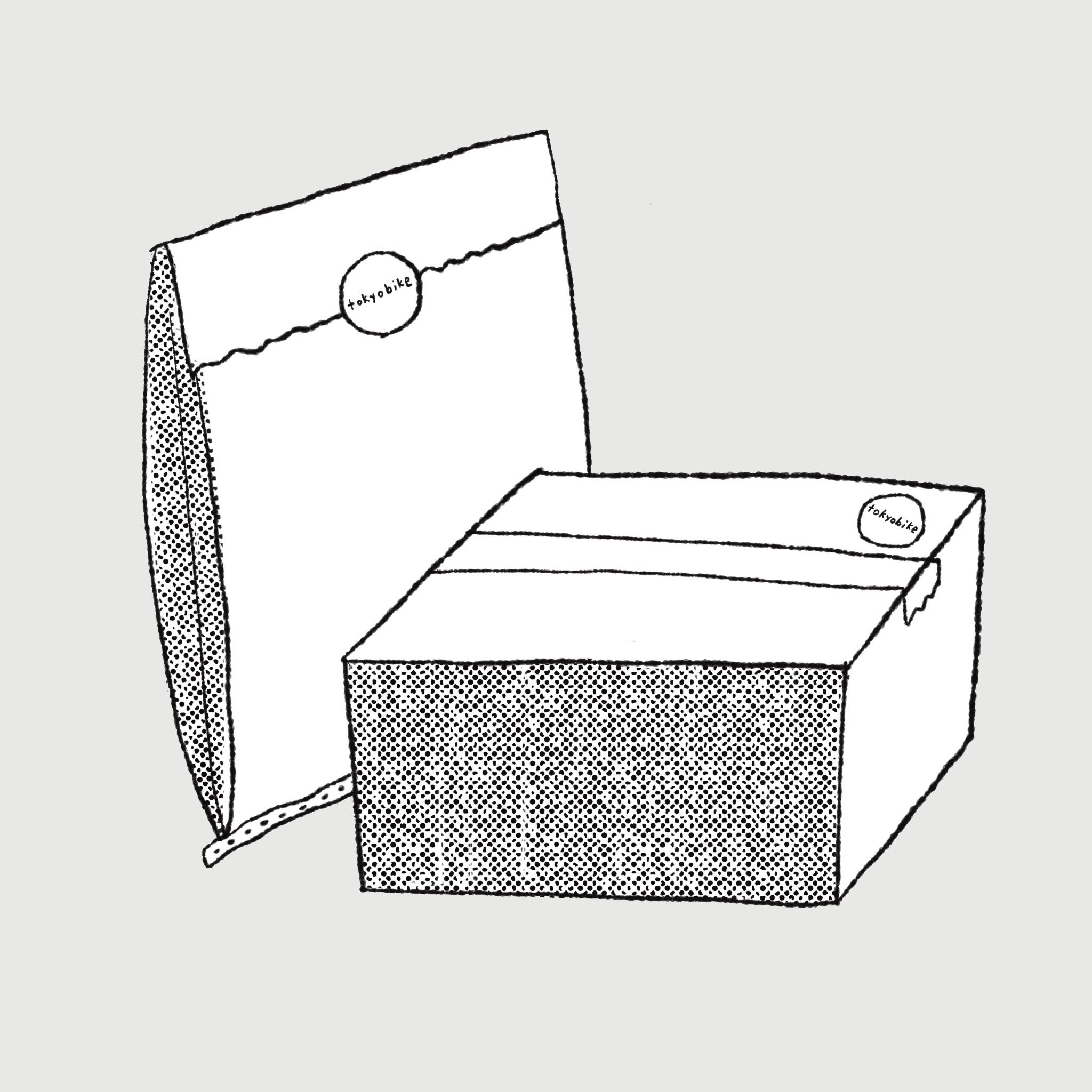 Every day we receive deliveries from our suppliers. Recycling these cartons and packing materials is great but even better if we can re use them.

So where possible we keep these materials for packing and shipping your online orders. It might mean the outer packaging is a bit 'scruffy' from its previous life but inside your order will be perfect.

Of course if you are sending a gift to someone and want it to arrive looking perfect on the outside too then just select the 'new packaging' option* at checkout.

*A small number of products that are too big or otherwise difficult to package are excluded.