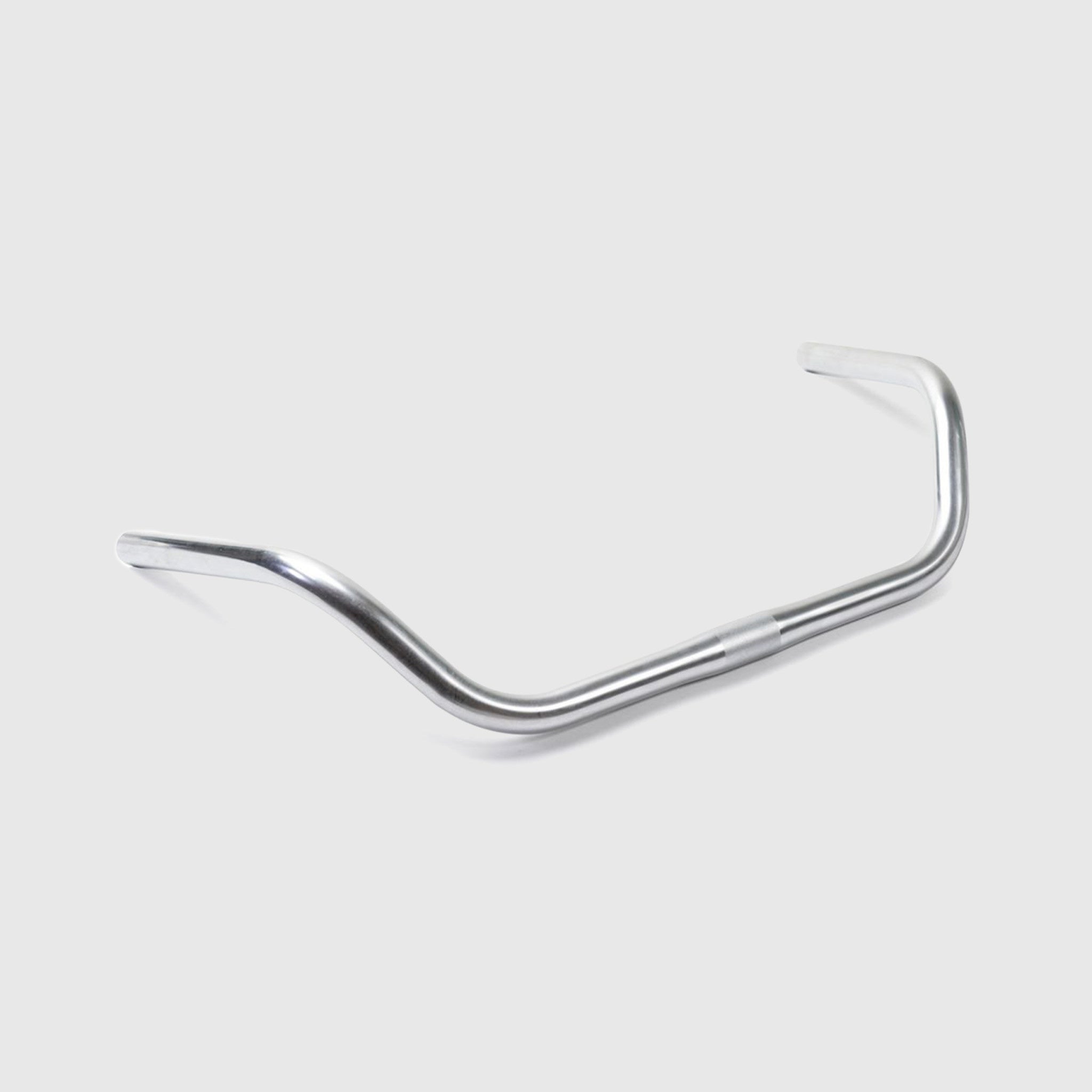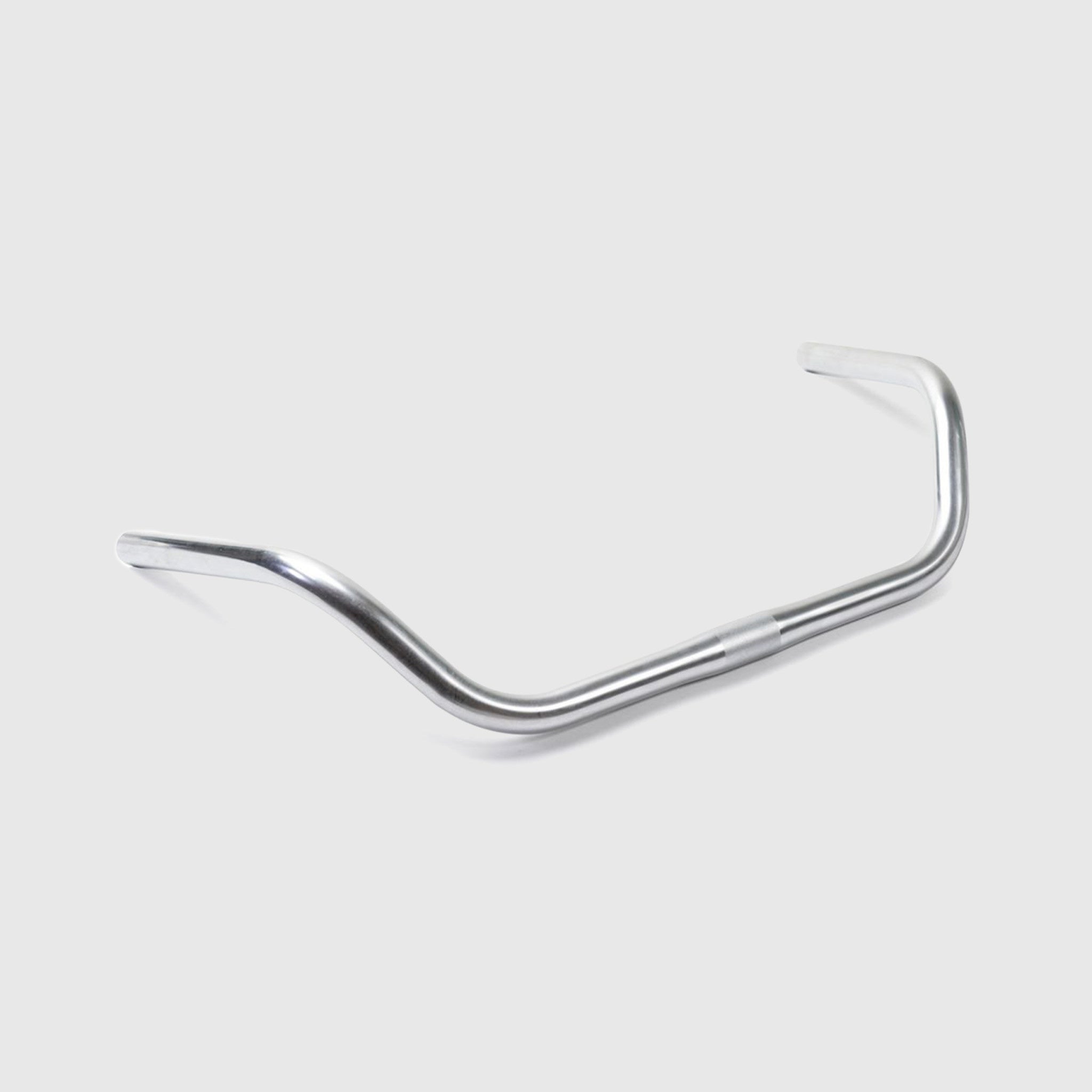 Bosco Handlebar Silver B353
Bosco Handlebar Silver B353
Bosco Handlebar B353 from Nitto, original shape design of Bluelug's edition Losco Bar.
In comparison to the Losco Handlebar, the Bosco bar has a higher curve to give an upright riding position.
Materials: Cro-Mo steel
Diameter: 25.4mm (Stem) / 22.2mm (Grips)
Inner diameter: 19mm
Width: 520mm, 550mm (centre to centre)

Made in Japan

About the Brand
Nitto

Nitto is a Japanese company with a rich cycling heritage, known for crafting high-quality handlebars and stems. Their precision, diverse range of products, elegant designs, and compatibility with various bike setups make them a top choice for cyclists worldwide. With a history dating back to 1923, Nitto combines quality craftsmanship and reliability in their components, catering to both professional and recreational riders.