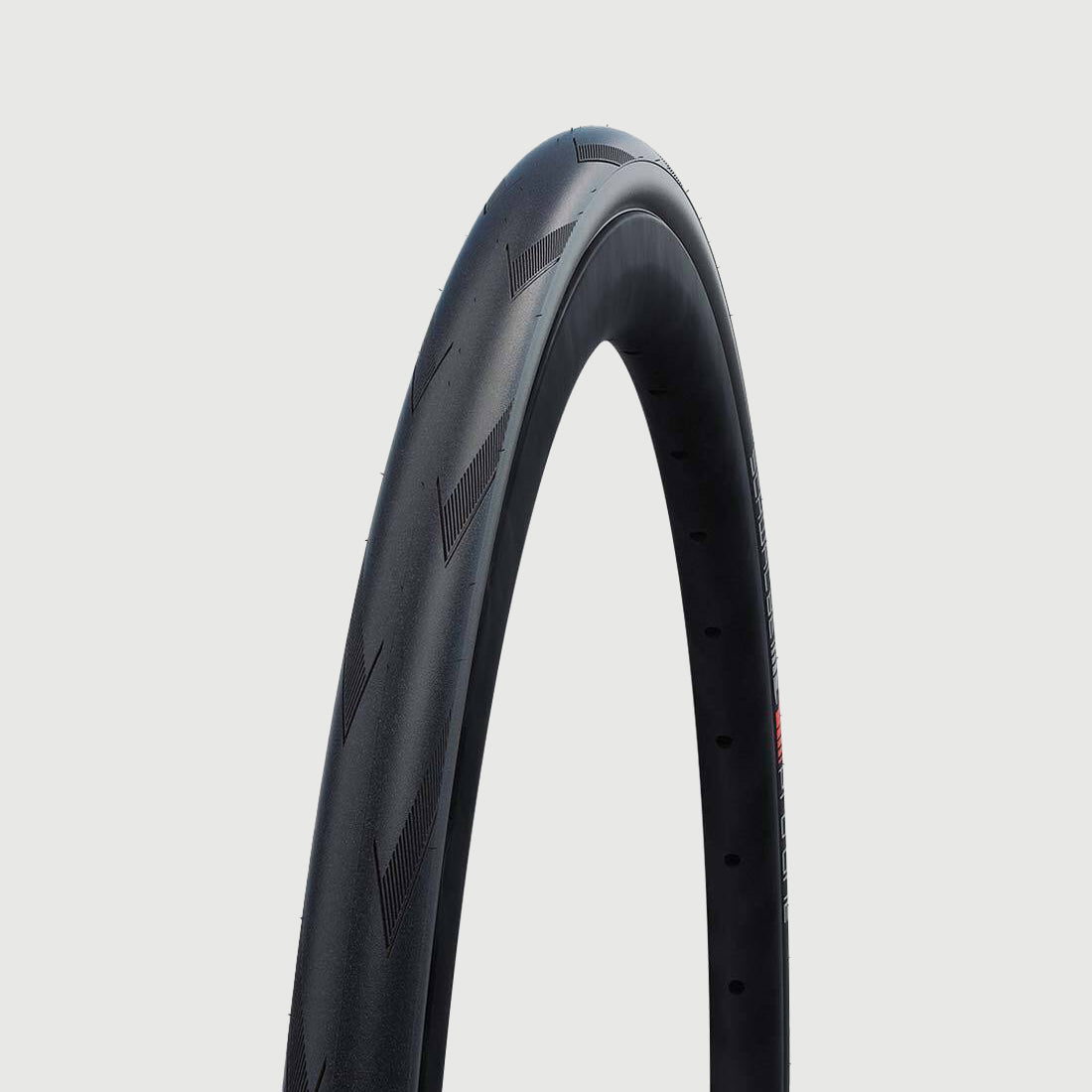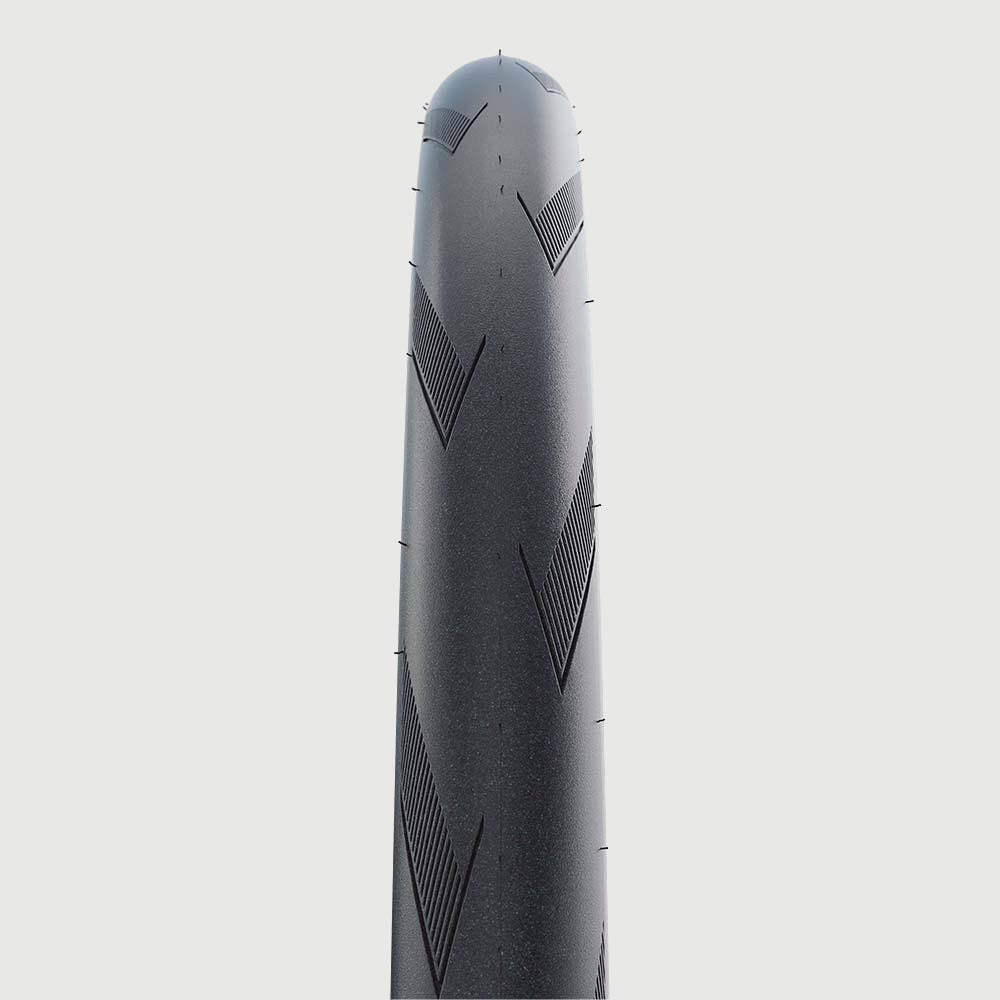 Introducing Schwalbe's Pro One, a cutting-edge tire designed for speed, grip, and safety. This tire offers exceptional flexibility, responding swiftly to the rider's style for reduced fatigue and enhanced performance. It features V-Guard Puncture Protection, a lightweight yet highly effective layer made from advanced polymer fibers, similar to those used in bulletproof vests, ensuring superb protection without compromising rolling resistance or flexibility.
Size: ETRTO 28-559 (26" x 1.0)
Colour: Black
Recommended air pressure: 55-95psi
Foldable: YES
About the Brand
Schwalbe

Schwalbe is a well-established German company that specialises in manufacturing high-quality bicycle tires and tubes. Renowned for their durability and performance, Schwalbe tires cater to various cycling disciplines, providing a reliable grip and enhanced riding experience for cyclists worldwide.