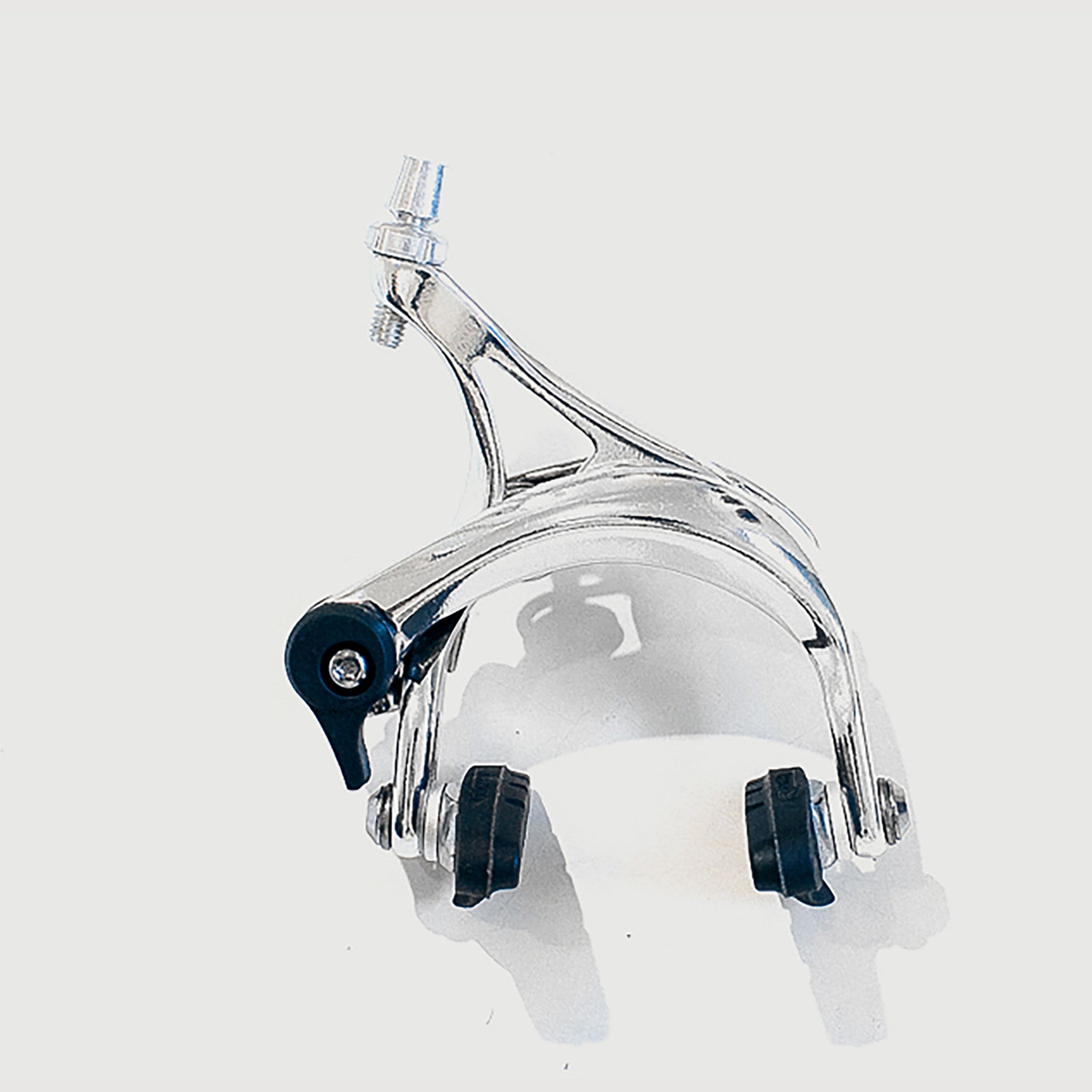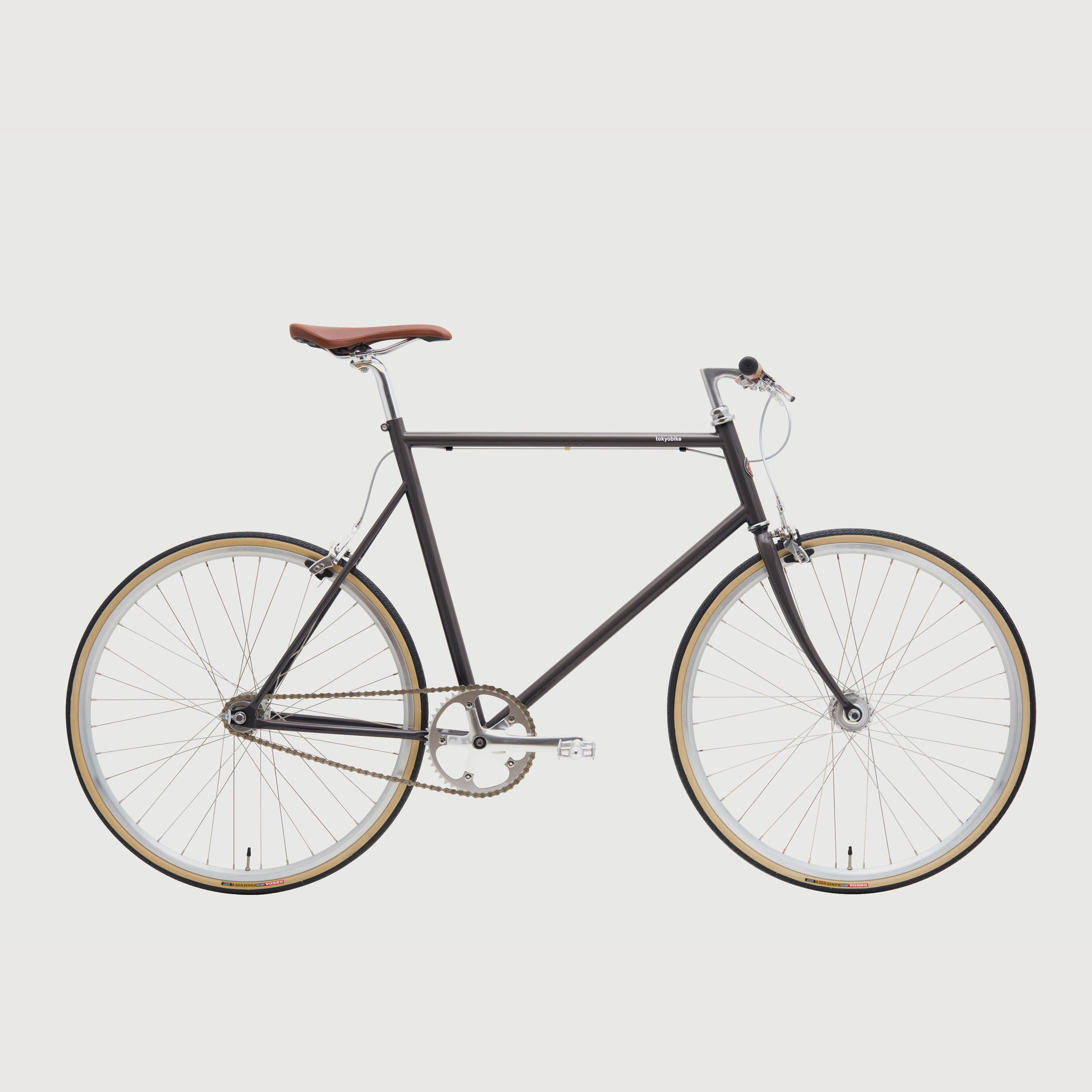 Front Brake Caliper R325 Short Arch
Standard short arch brake caliper (front) for tokyobike Single Speed (original 650C) model.
Caliper is fitted with Tektro P453 brake pads.
Materials: aluminium
Weight: 185g
About the Brand
Tektro

Tektro is a prominent Taiwanese company specialising in high-quality bicycle brakes and related components. With a reputation for reliability and innovation, they provide braking solutions for a wide range of bicycles, from road to mountain to electric bikes, catering to cyclists' safety and performance needs.