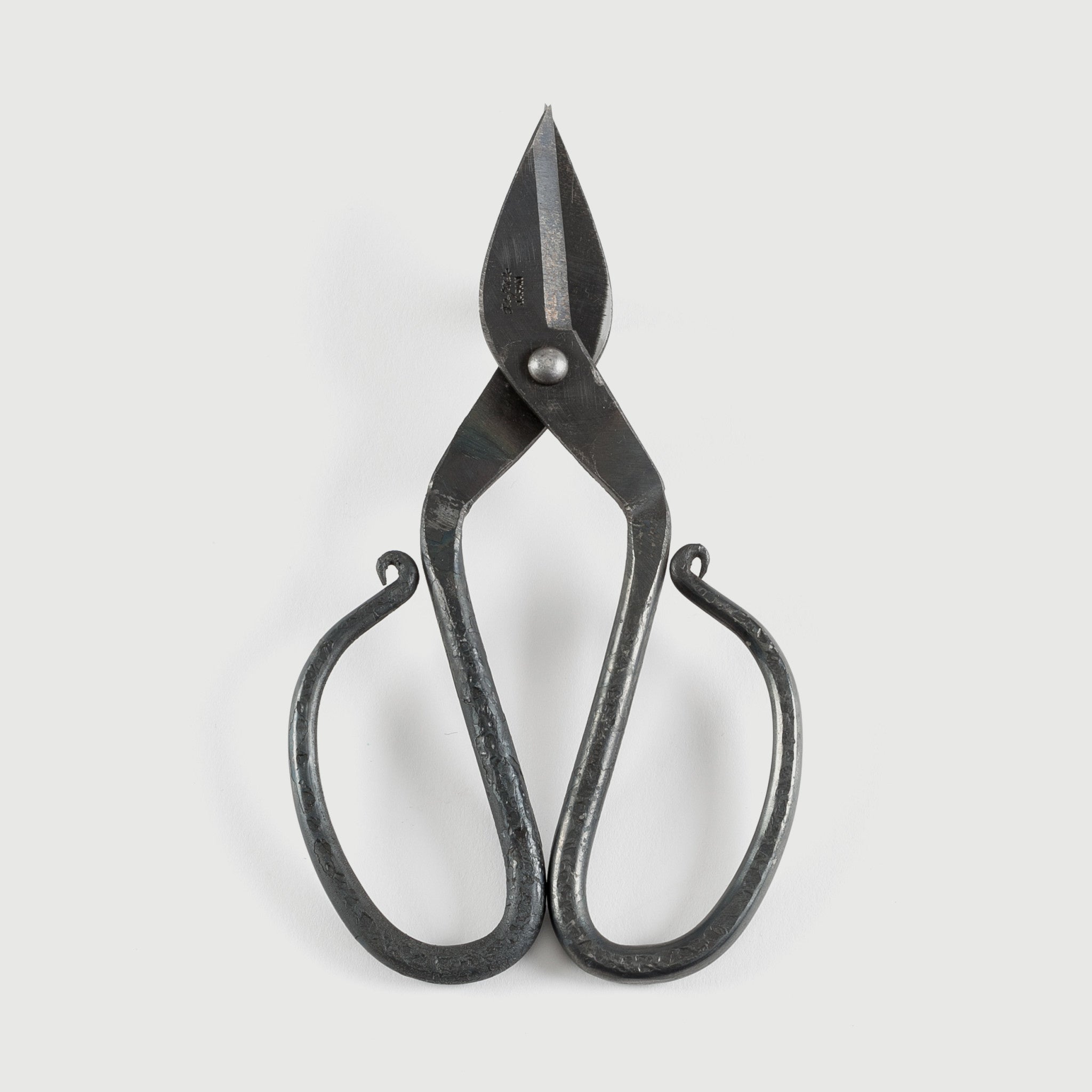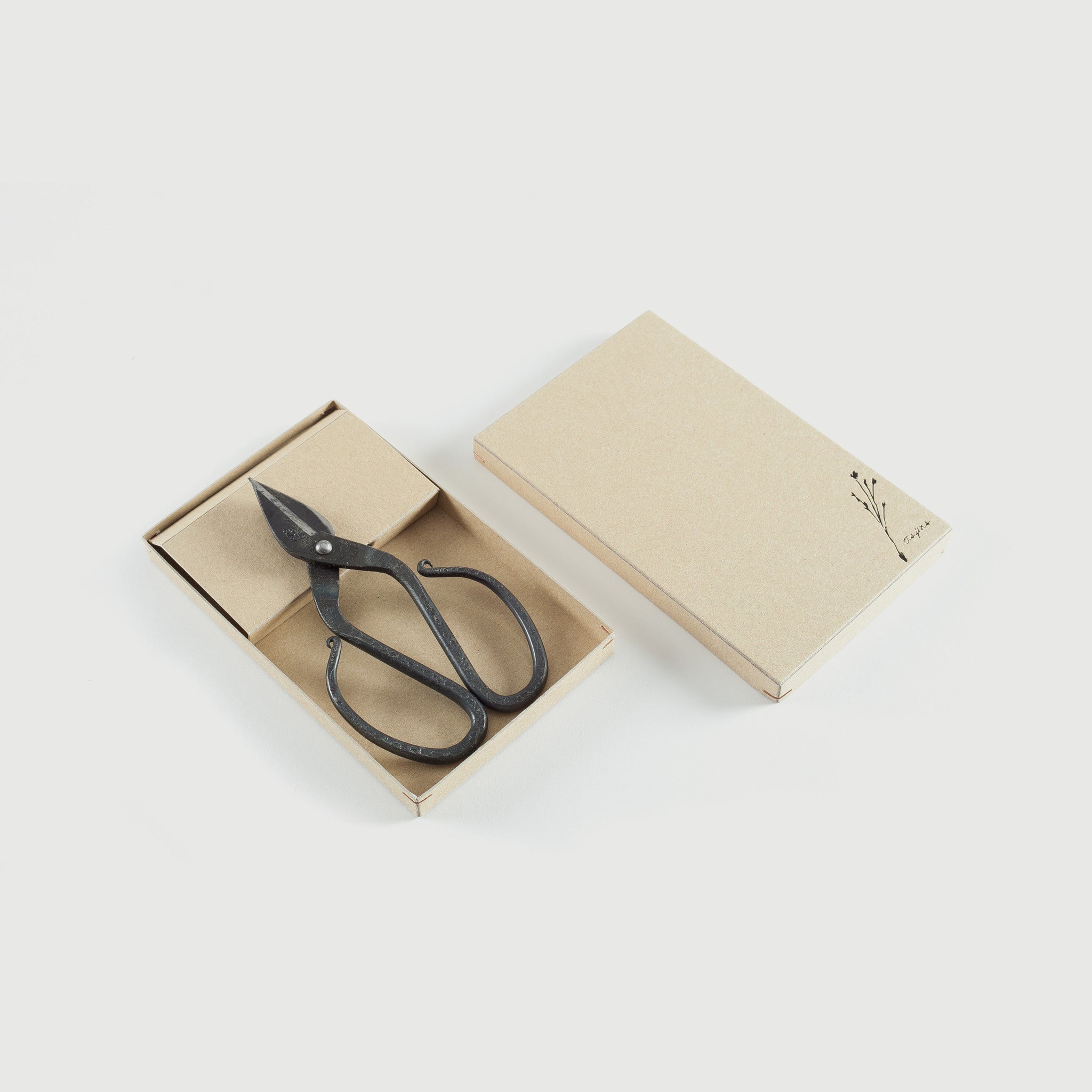 Branch and Root Garden Scissors
Designed to cut thicker branches, roots and stems, the TAjiKA Branch and Root Garden Scissors are hand forged and meticulously crafted for long term use. For thicker diameter branches and roots, these shears are ideal to trim away unwanted segments.
Materials: steel
Dimensions: 160 l x 90 w mm
Weight: 120g
Made in Japan
About the Brand
TAjika

For four generations, Tajika Haruo has been manufacturing handcrafted scissors and shears in their atelier located in Ono, Japan. Each piece is forged, tempered, shaped and sharpened by a father and son team, using traditional methods of ironworks reminiscent of past Japanese courts. Every specific pair is created to serve a particular purpose in the most functional manner and has been perfected through a dedication to the craft.