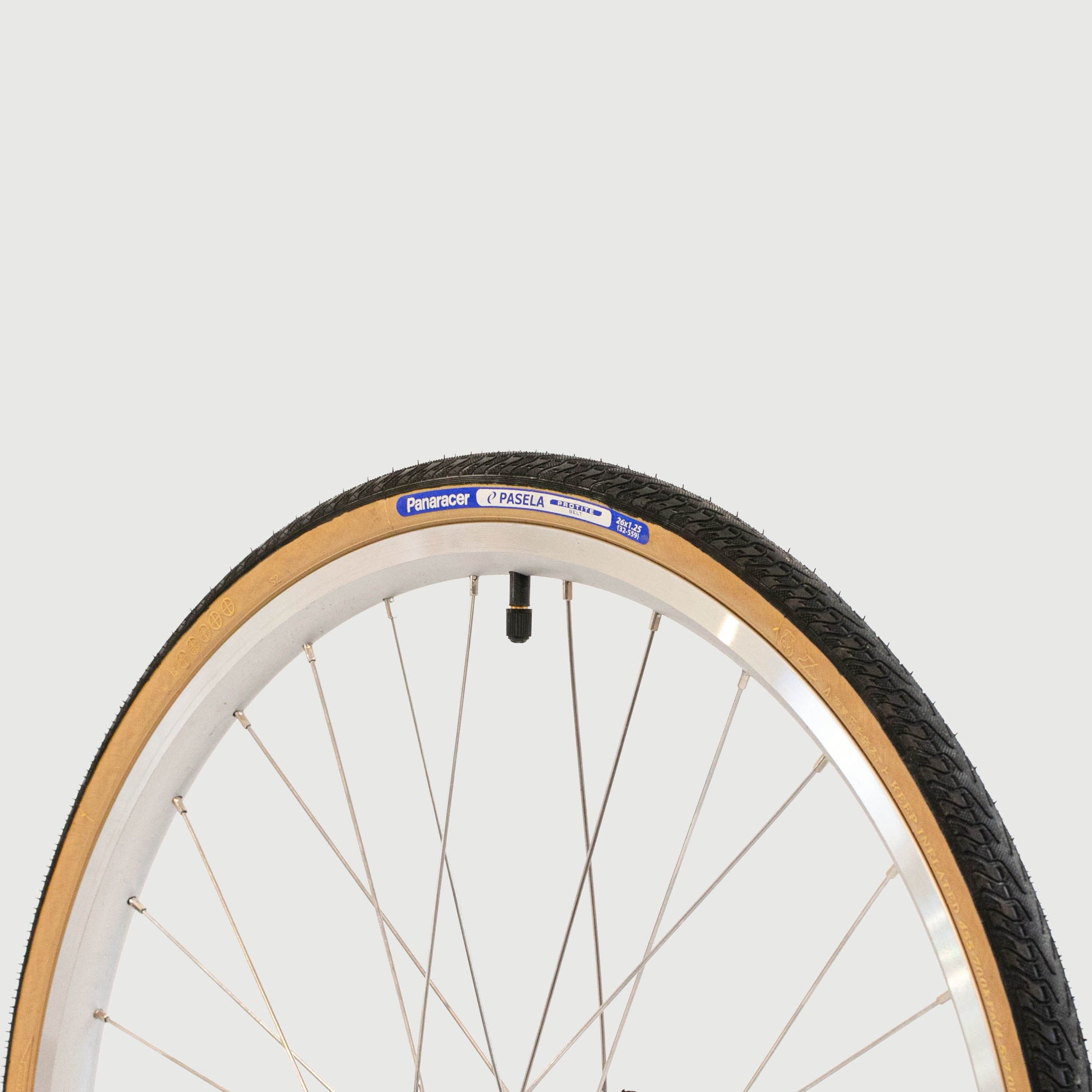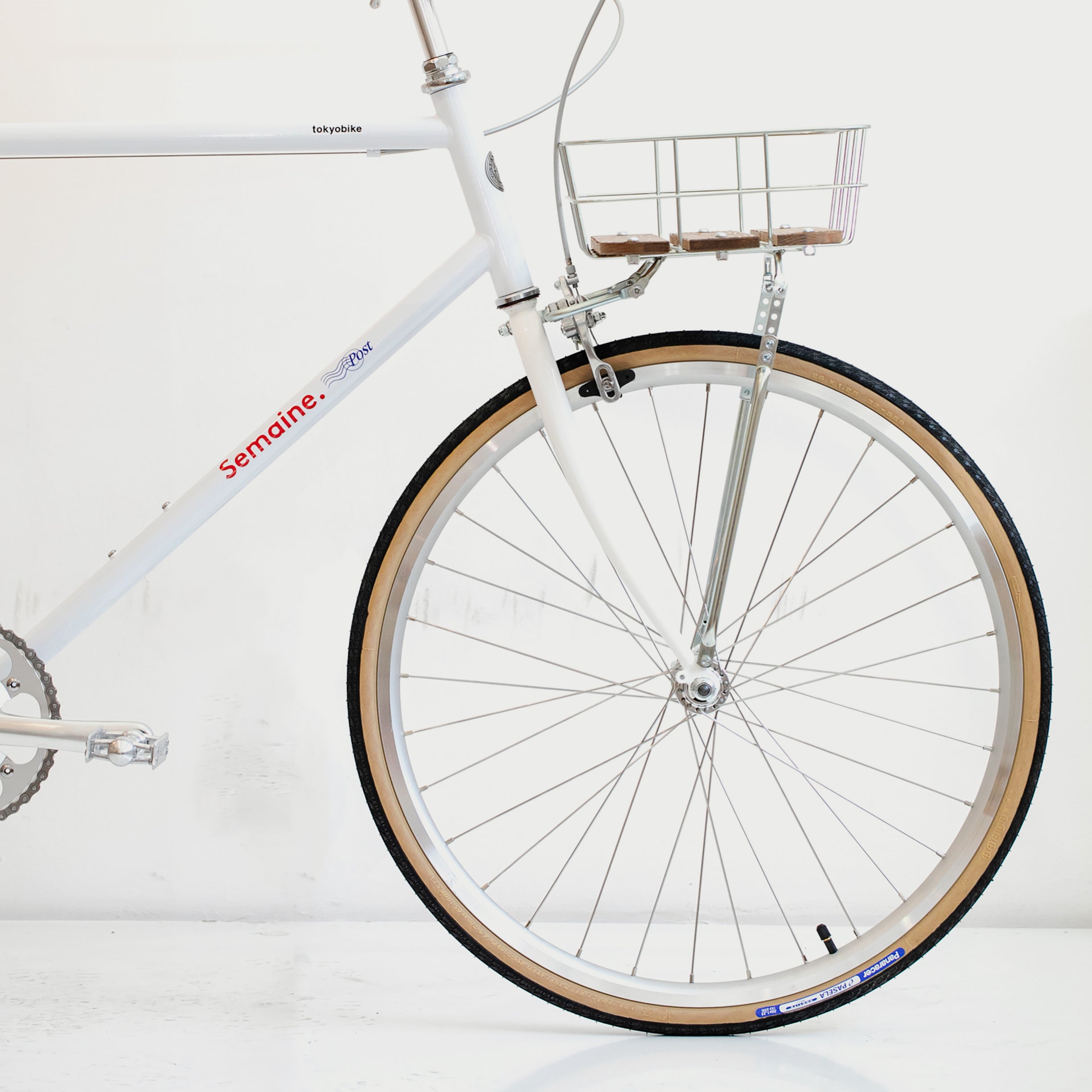 The soft-sidewall gives you a comfortable and fast ride while the caramel colour compliments a classic look. Able to fit with mudguards on 26-inch tokyobike models.
Size: ETRTO 32-559 (26" x 1.25)
Colour: Black / Caramel
Recommended air pressure: 65-100psi
Foldable: NO

Made in Japan
About the Brand
Panaracer

Panaracer is a well-regarded Japanese company specialising in the production of high-quality bicycle tires. With a reputation for reliability and performance, Panaracer tires are trusted by cyclists worldwide, catering to a wide range of cycling disciplines, from road to mountain biking.