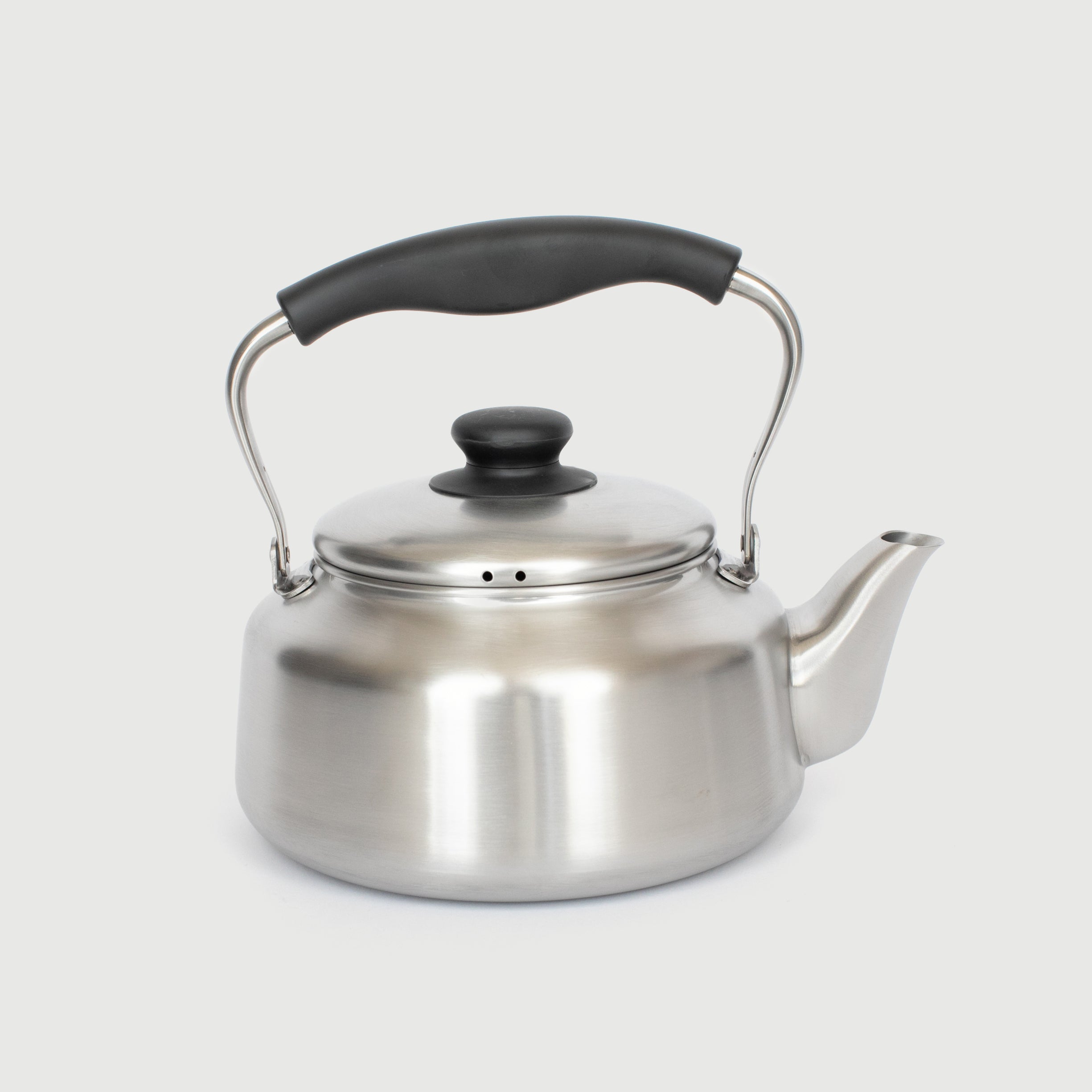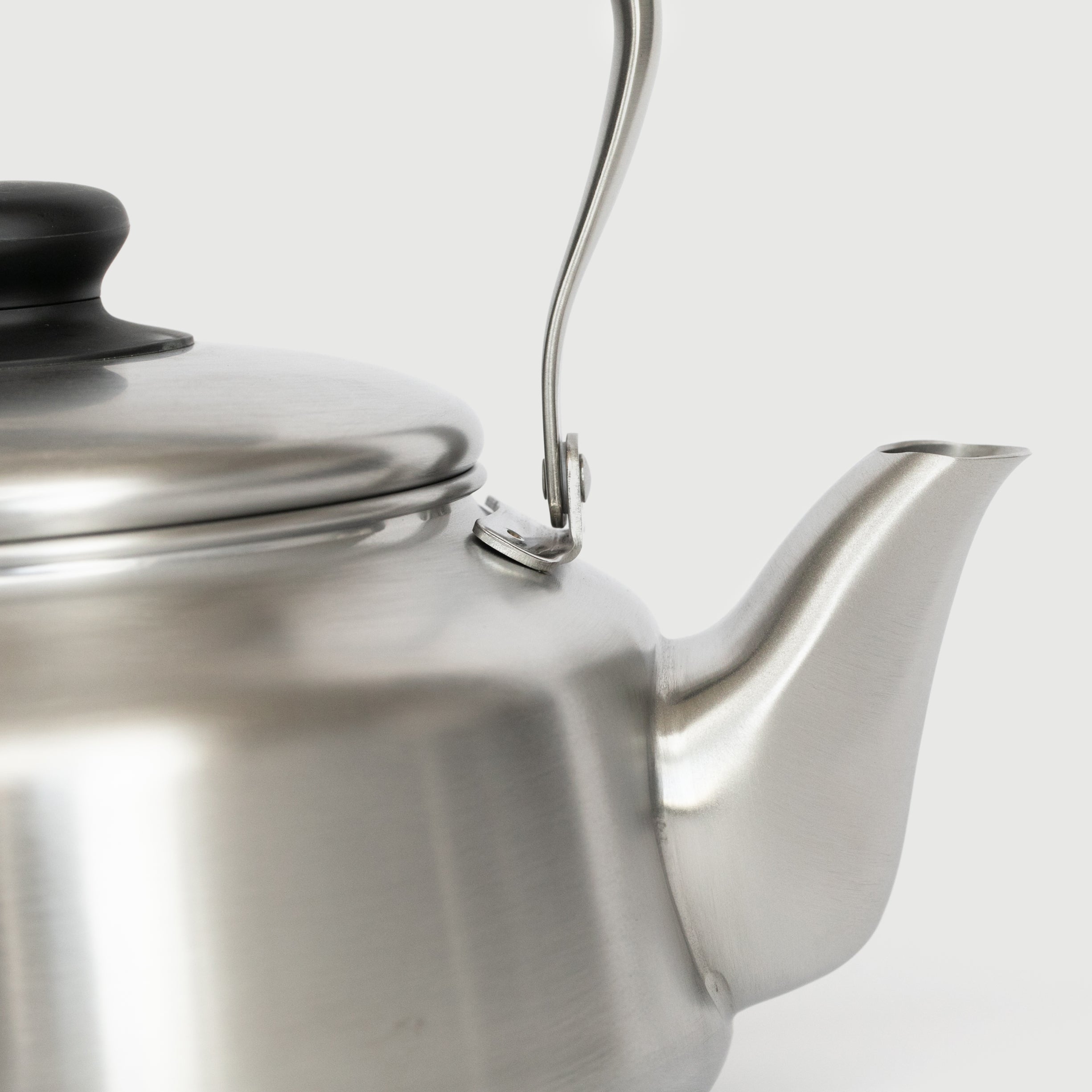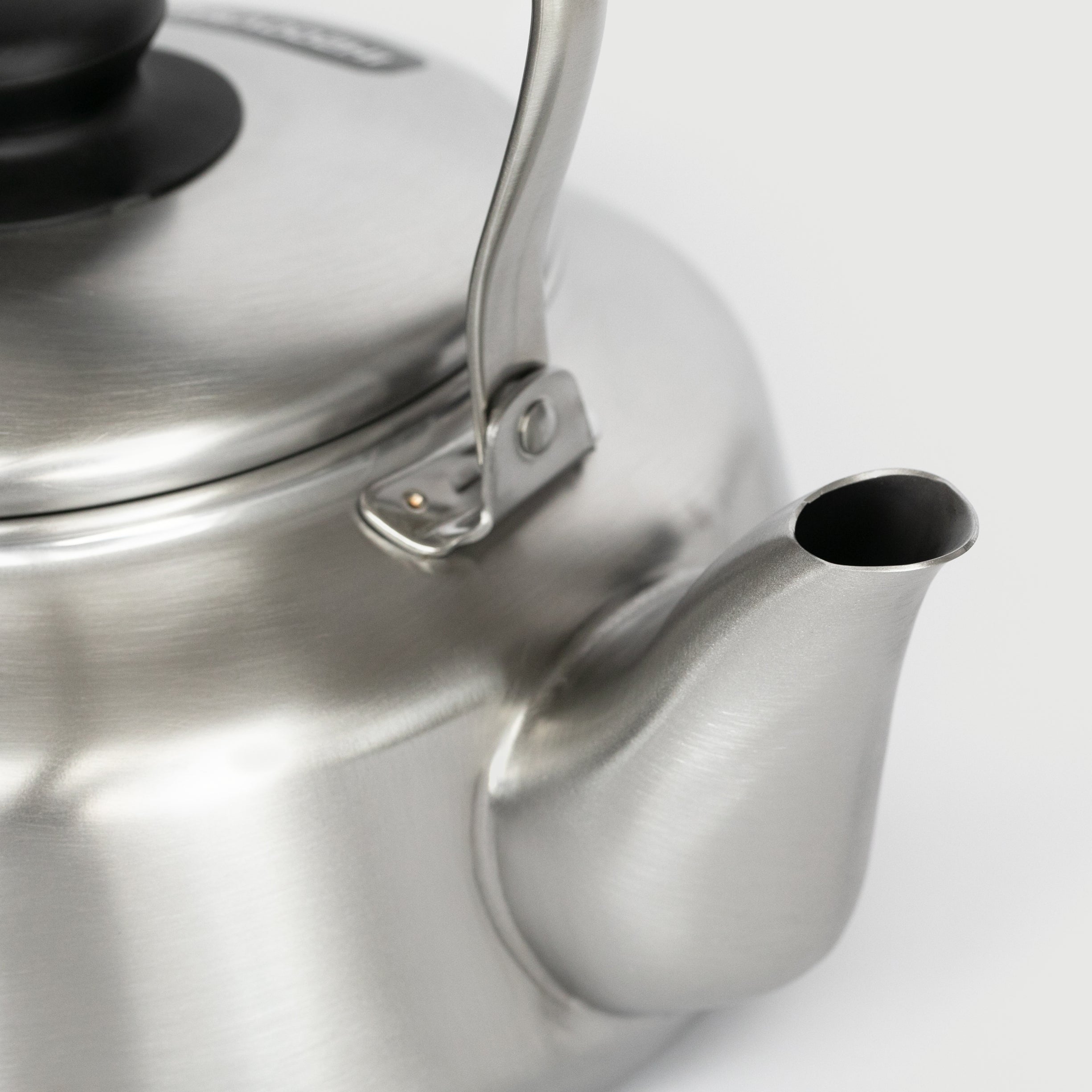 One of the most iconic designs by Sori Yanagi, the Stainless Steel Kettle is manufactured in Niigata, an area synonymous with stainless steel production. More than 15 factories are involved in the production of each kettle with most parts made by hand.
It has a wide base to ensure rapid heating, making it a practical as well as beautiful and in 1998 it won the prestigious Good Design Award for exceptional design and functionality.
Suitable for use on all heat sources.

Materials: brushed stainless steel
Dimensions: 180 dia (base) x 210 h (overall, incl. handle) mm
Capacity: 1.5 l
Weight: 820g
Made in Japan
About the Brand
Sori Yanagi

Well-known for creating timeless design and user-friendly tools for the kitchen and home, Sori Yanagi is considered to be one of Japan's most influential product designers and leader of the Industrial post-war design movement in Japan. Made in Tsubame City, Niigata Prefecture, Japan, home to numerous factories and workshops famous for steel manufacturing of the highest craftsmanship.