Hexlox
Hexlox is a Swedish company known for its innovative and effective anti-theft solutions for bicycles. Their signature product is a small, hexagonal lock that fits into bolt heads on various bike components, protecting them from theft. Hexlox provides a simple yet robust way to secure valuable bike parts, offering peace of mind for cyclists concerned about bike security.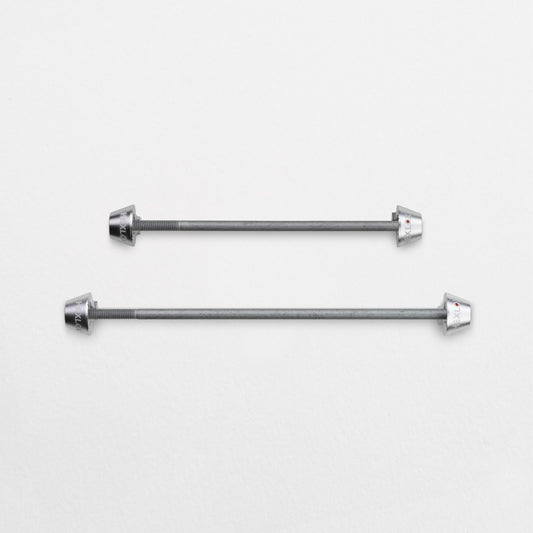 Front (100mm)

Rear (130mm) for CS650c, Sport, Mini Velo

Rear (135mm) for CS26, Bisou
Sold in singles and can only be used with corresponding Hexlox Key and 5 mm Hexlox.
The Hexnut M10 is a high-security nut, that, together with a Hexlox 6mm (sold separately) and a Hexlox Key, instantly protects your wheels against theft.